My kids are too old for baskets, in fact they didn't even know that today was Easter Sunday until I told them yesterday afternoon. I buy them candy on clearance the day after and everyone is happy. We don't go to church, although I remember many a lovely Easter Sunday Sunrise service attended at Red Rocks Amphitheater when I was younger.

However ... should you be so generous ...

this is what I'd really like to find in a basket made just for me.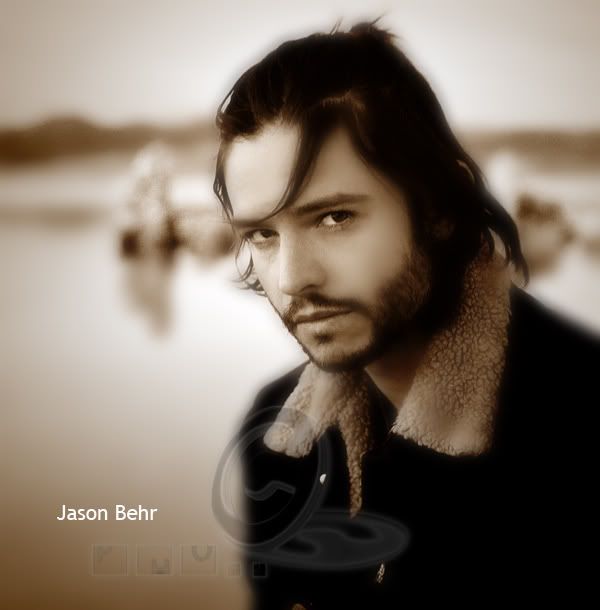 Need more examples?

Behr!belly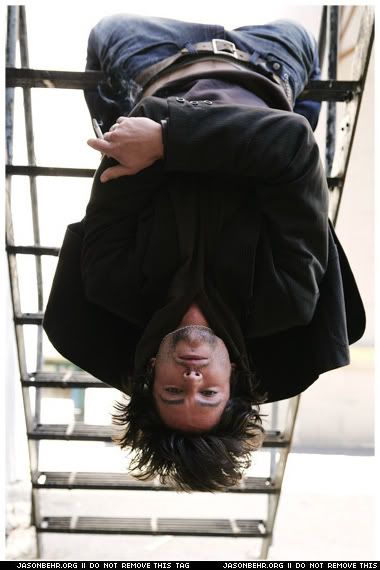 Behr!eyes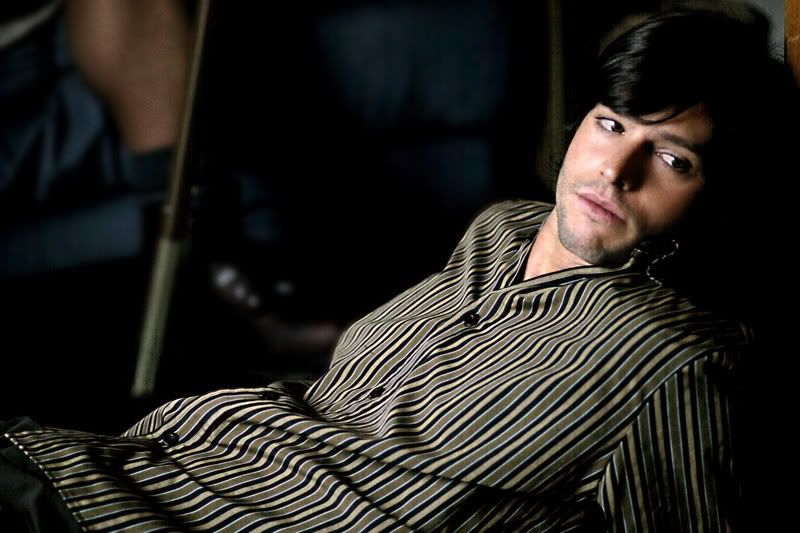 Behr!neck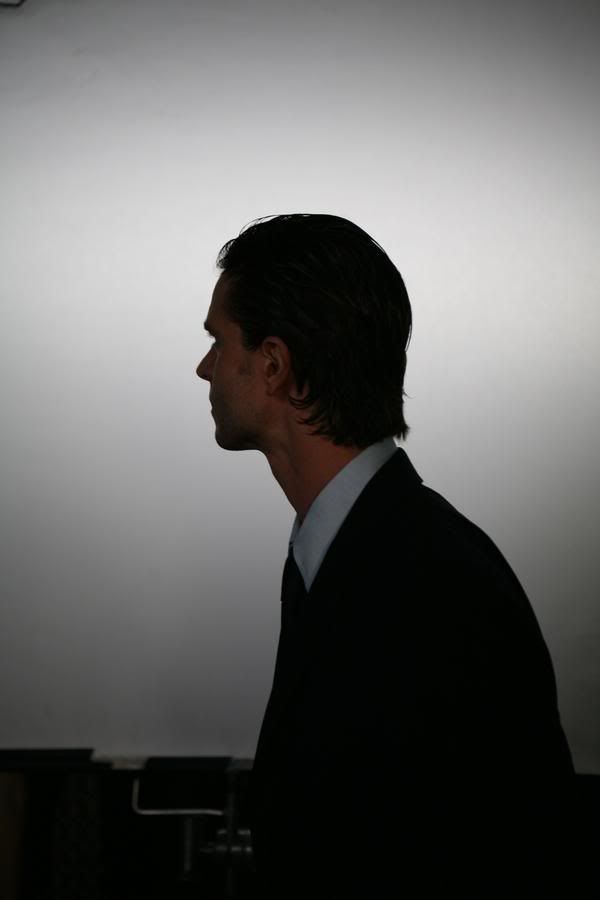 *all images swiped from Jason Behr.org and wiped clean of drool.


*iz dizzy*

GodDAMN that is a beautiful man.

*ahem*

yeah, well. um ..

kthxbi!

~Snow