*rolls eyes*

Aren't we past this kind of crap!talk by now?

Line-Up Announced for Buffy Reunion

reported by Kat Angus for dose.ca

The Paley Center for Media has announced the line-up for its upcoming Buffy the Vampire Slayer reunion, and the list of guests includes a vampire, a former demon, a werewolf, two witches and two vampire slayers. Oh, and a slayer's lame little sister.

The reunion will be a part of PaleyFest 08, a Los Angeles pop culture convention focusing on television. The Buffy panel will take place on March 20 and will feature Amber Benson (Tara), Nicholas Brendon (Xander), Charisma Carpenter (Cordelia), Emma Caulfield (Anya), Eliza Dushku (Faith), Seth Green (Oz), Alyson Hannigan (Willow), James Marsters (Spike), Michelle Trachtenberg (Dawn), executive producer Marti Noxon and Buffy creator Joss Whedon. Even Sarah Michelle Gellar, the former cast member who has been the most vocal about leaving Buffy in the past, will be present to answer questions and kick some demon butt.

Absent from the list of panelists, unfortunately, is Anthony Stewart Head, who played Giles, Buffy's Watcher. The Buffy panel won't be quite as sexy without his British charm. Oh, yeah, and David Boreanaz won't be there, either, but that's OK because he got a lot less hot by the end of his time on Buffy and Angel.

PaleyFest 08 takes place March 14 to 17 at the Cinerama Dome in Los Angeles.

Whatever.

Loser.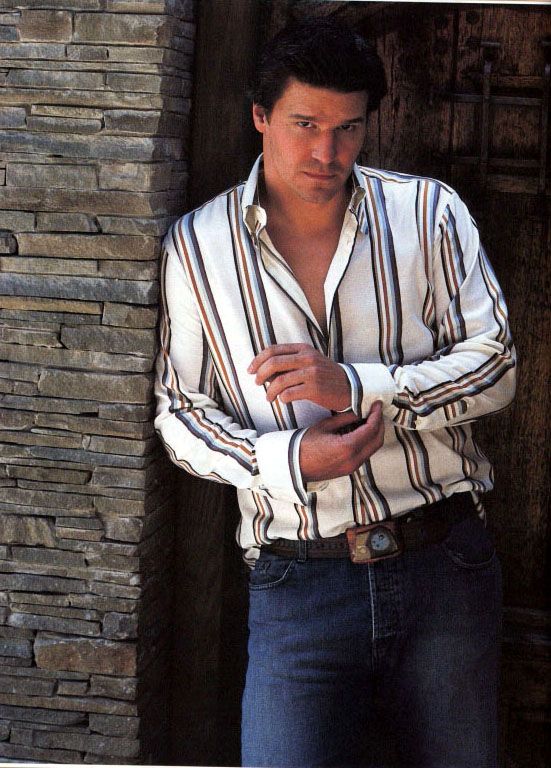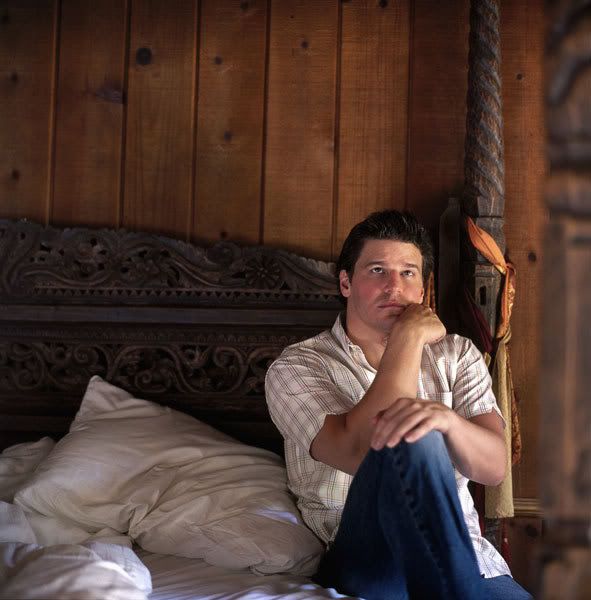 *licks the very pretty man*