Three days off.

I've been rewatching Ats. Season 1 and Season 5.

I'm obsessed and so I share.

:)

Deal with it.

The man that brought me to the 'net in the first place.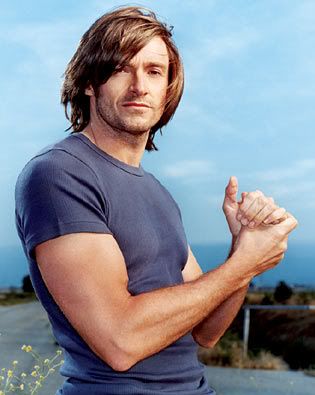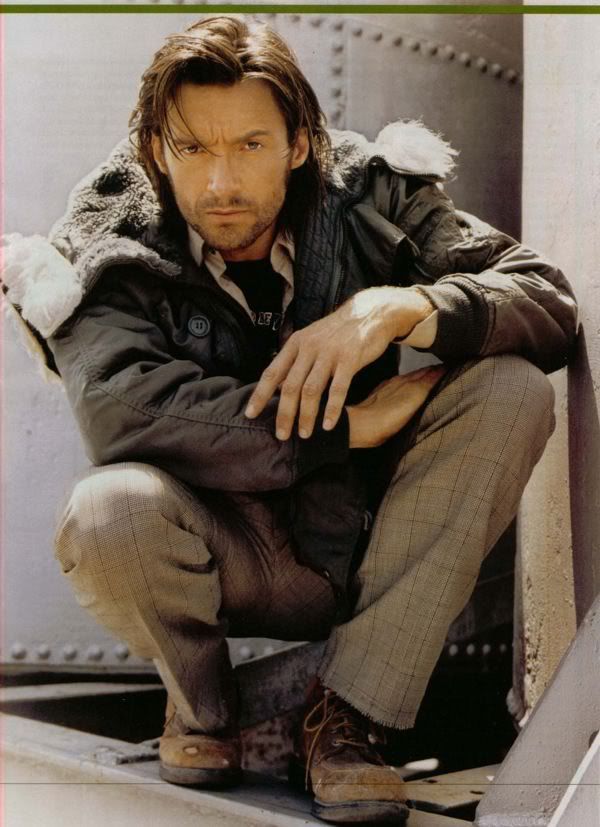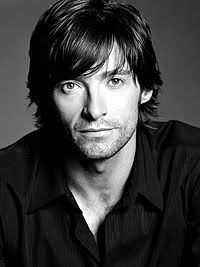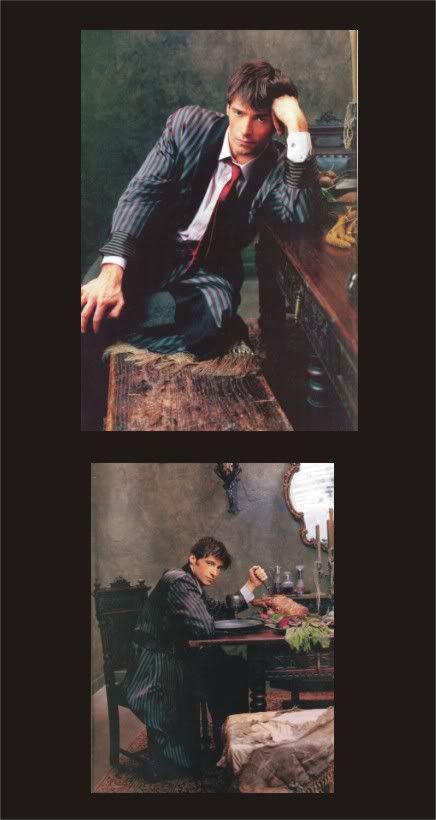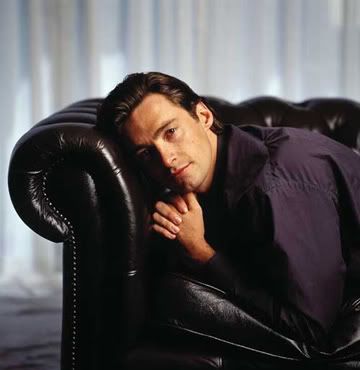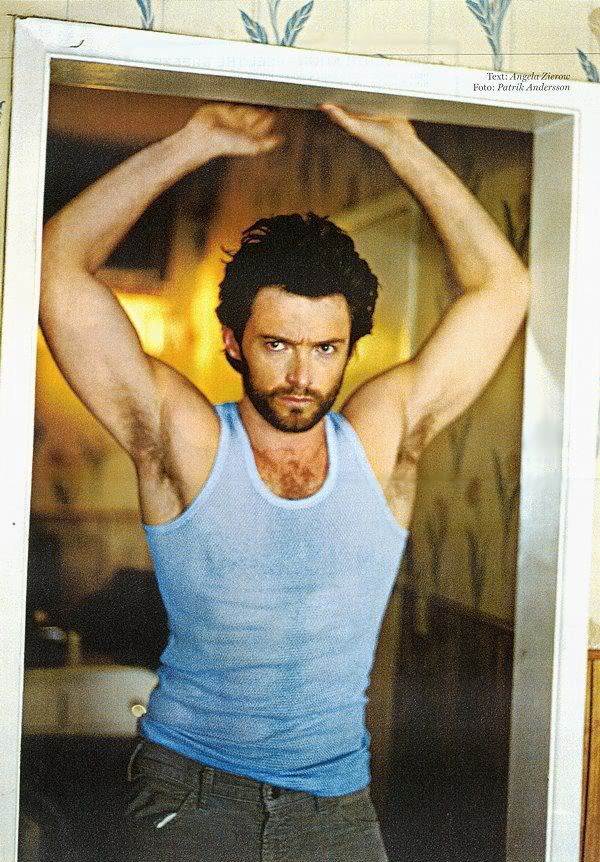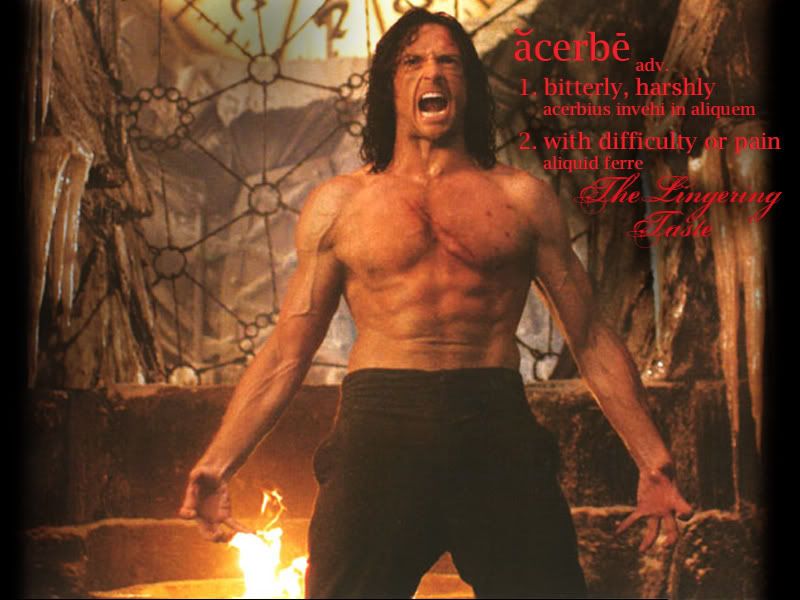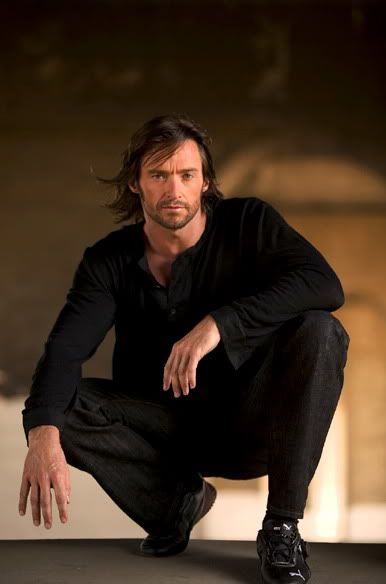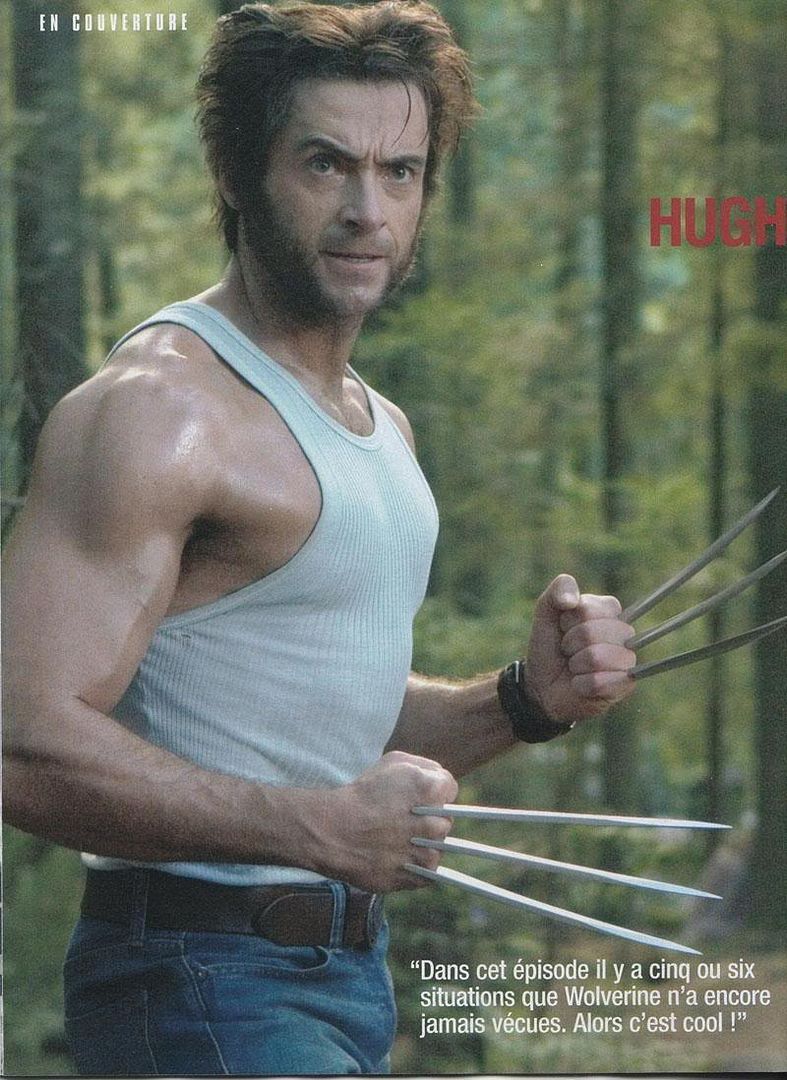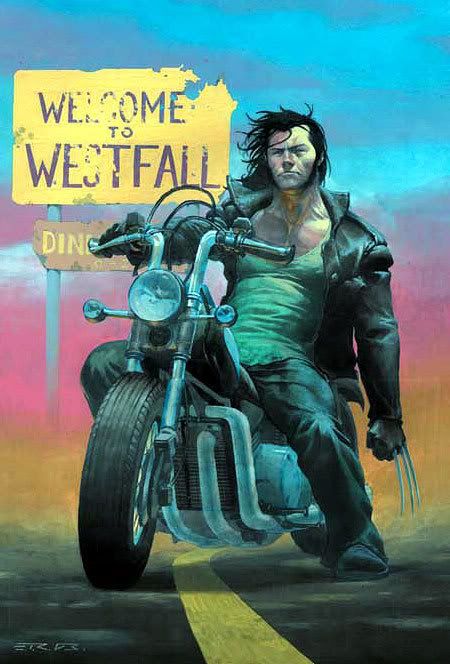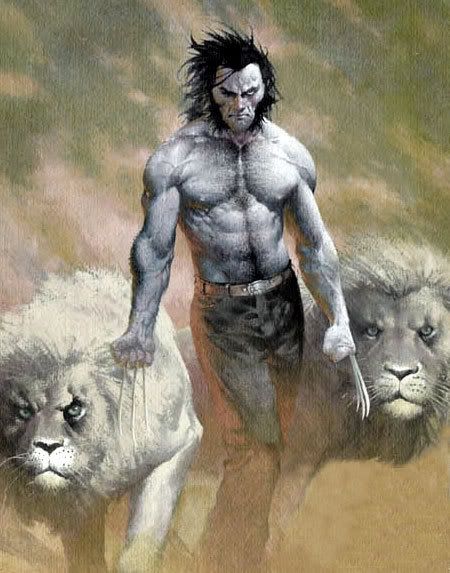 A reason to stay a bit longer...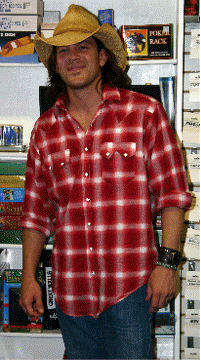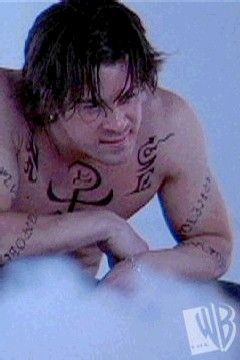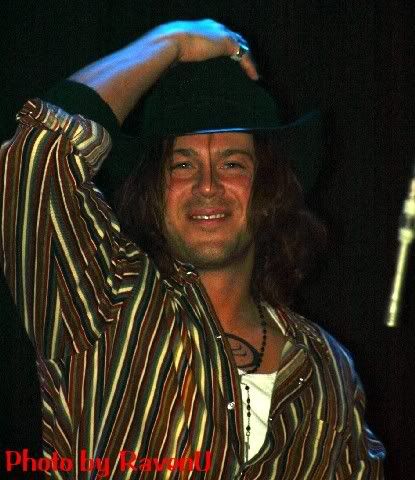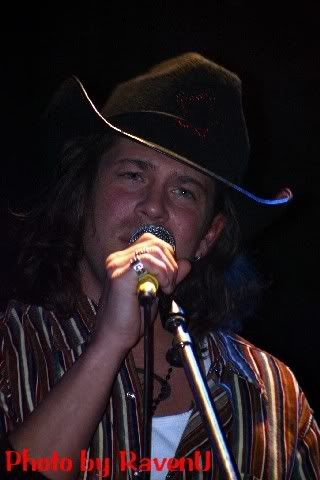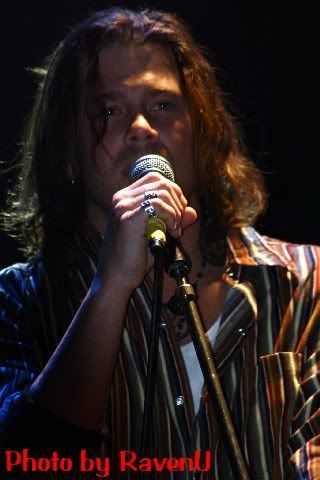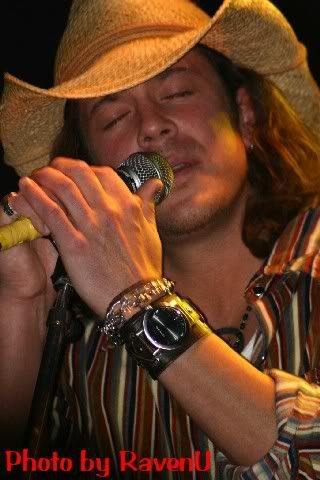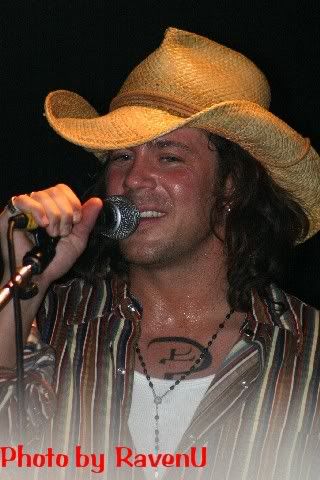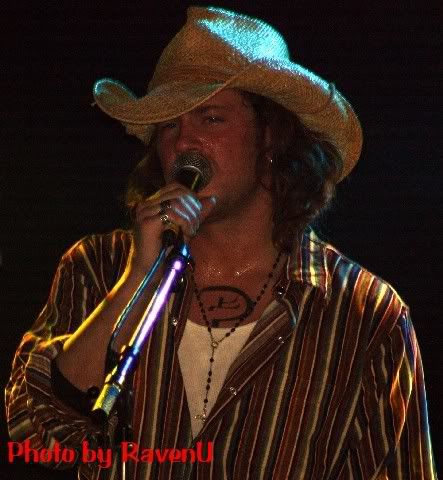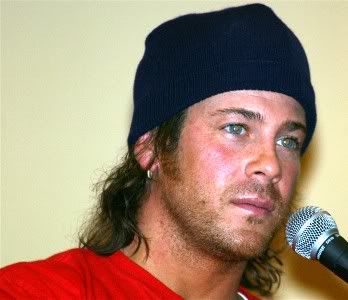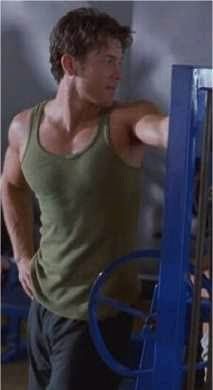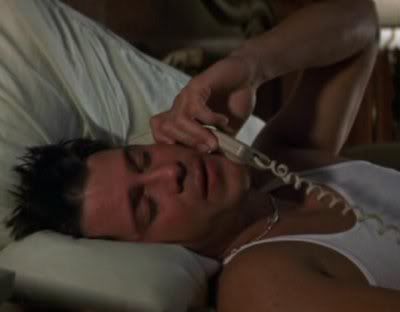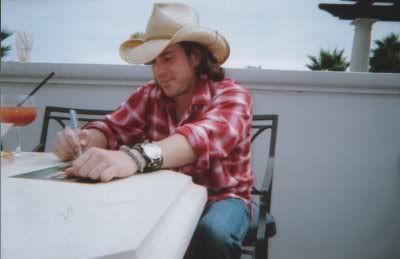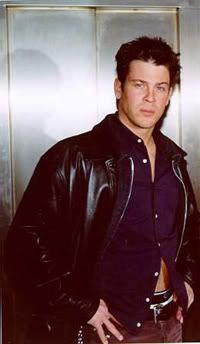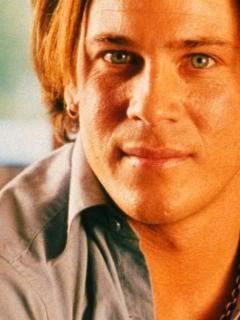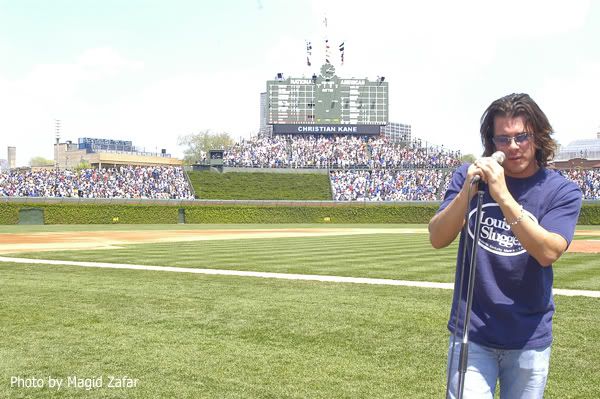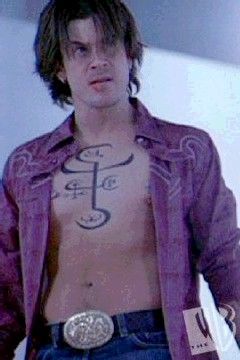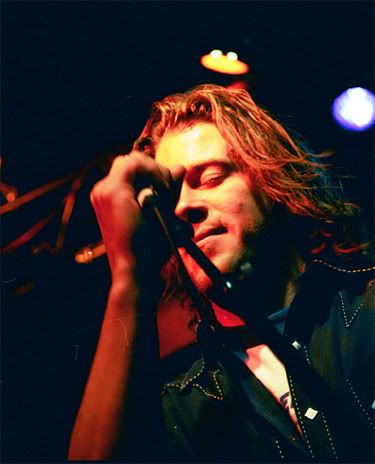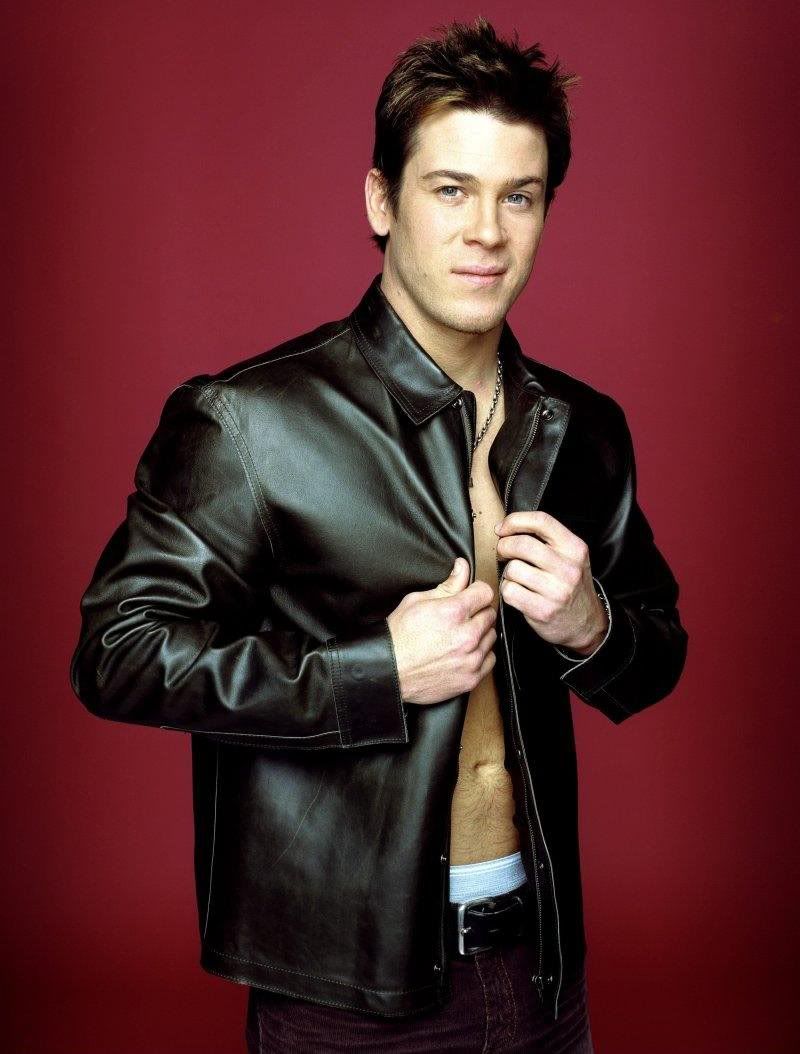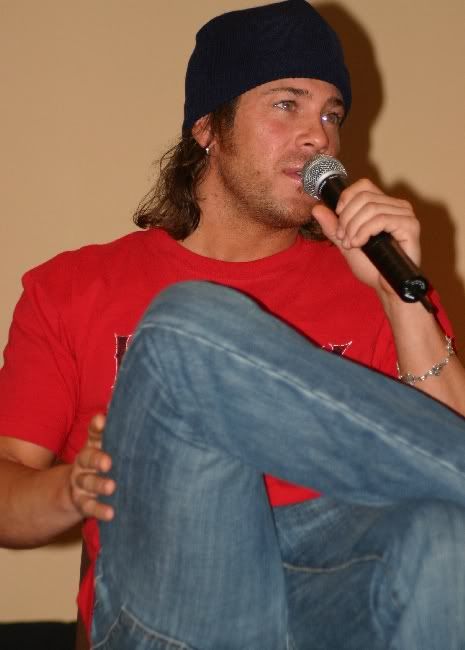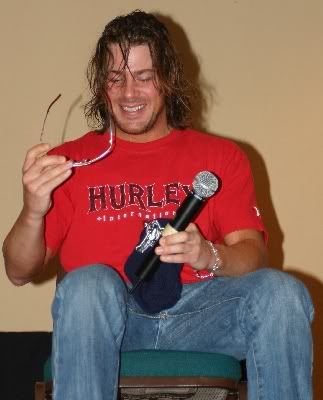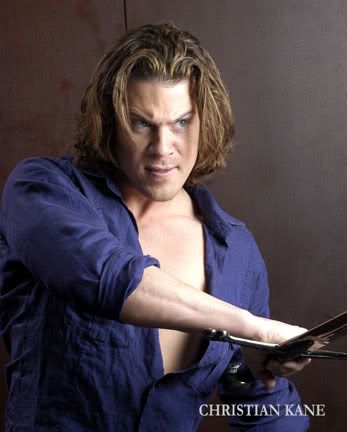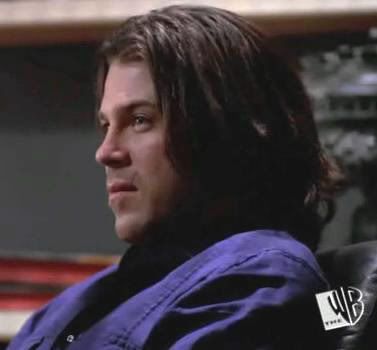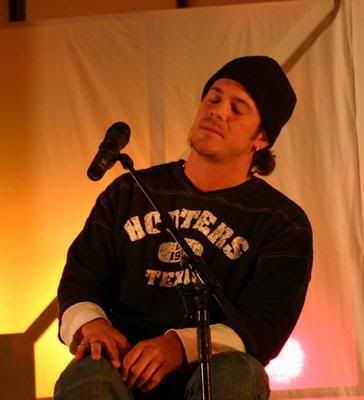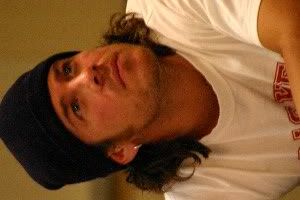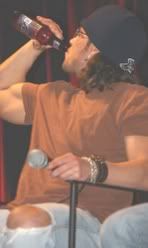 My OTP, 3, uh, 4.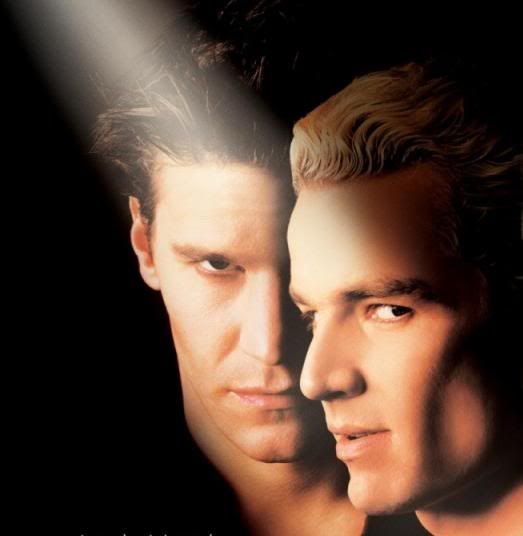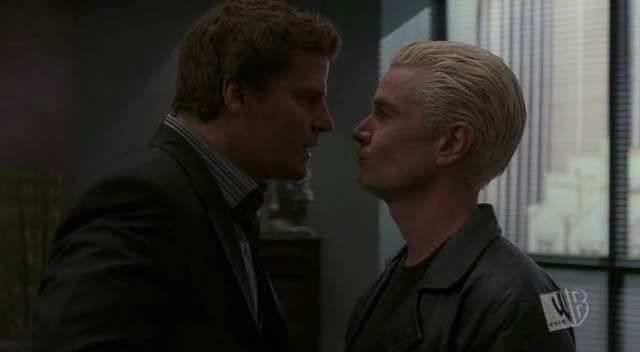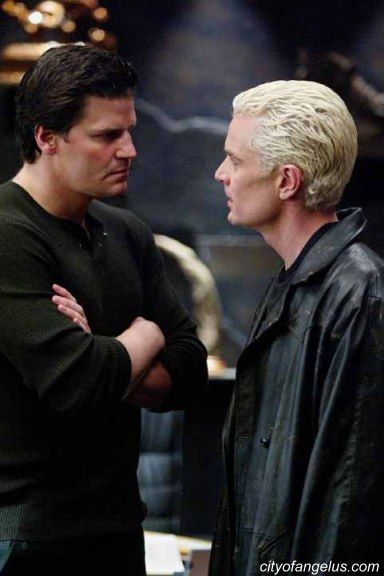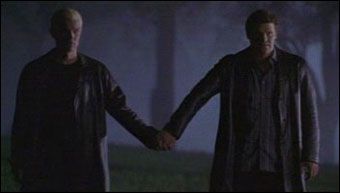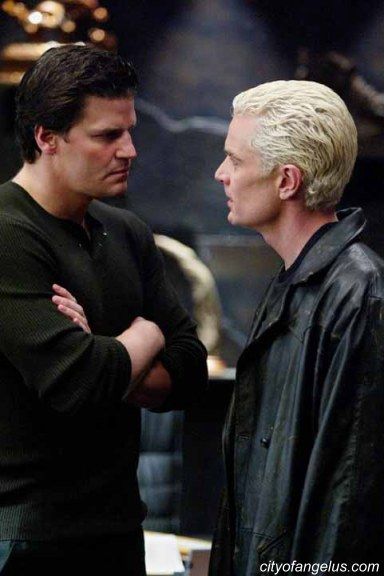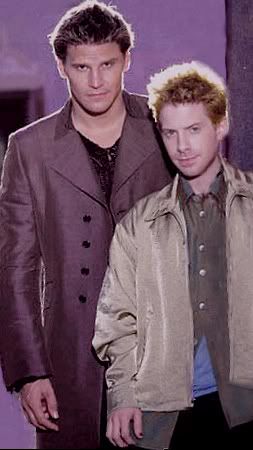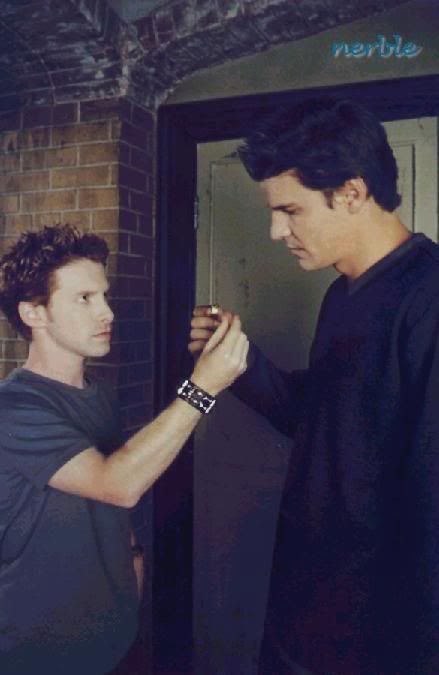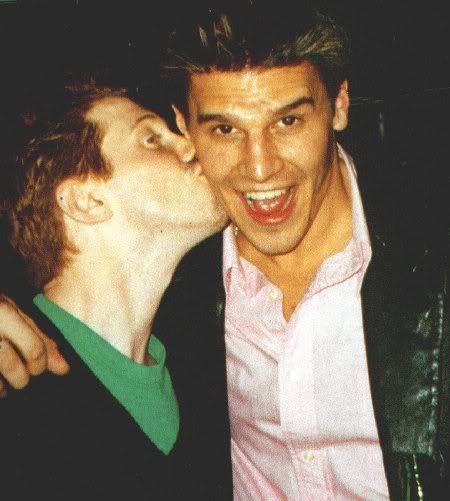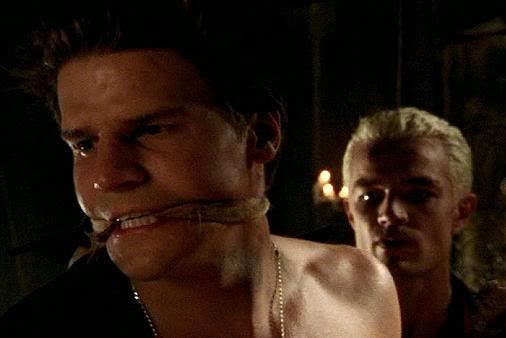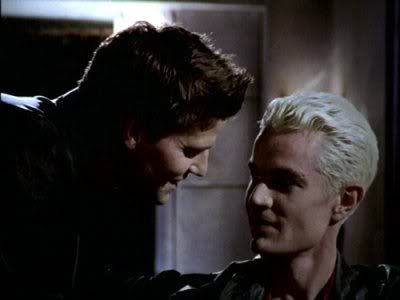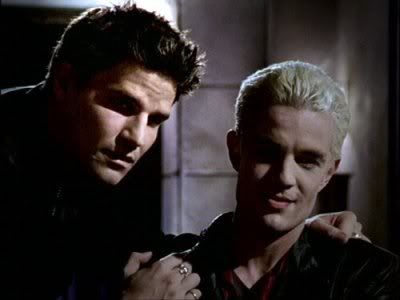 The RPS OTP.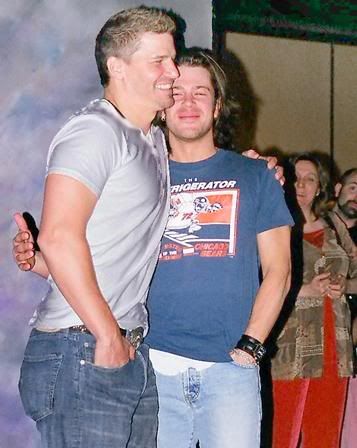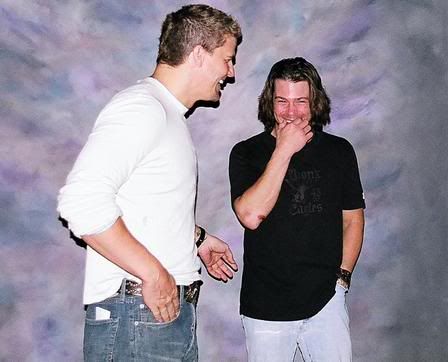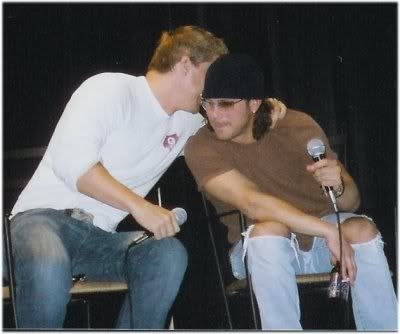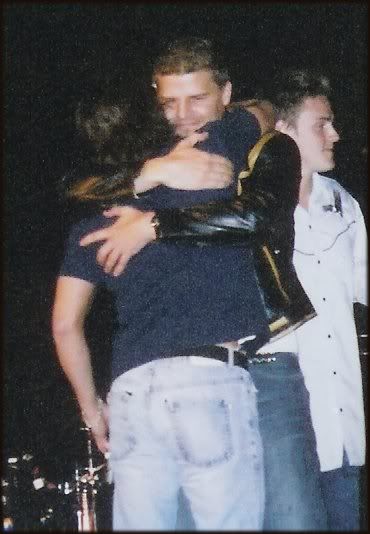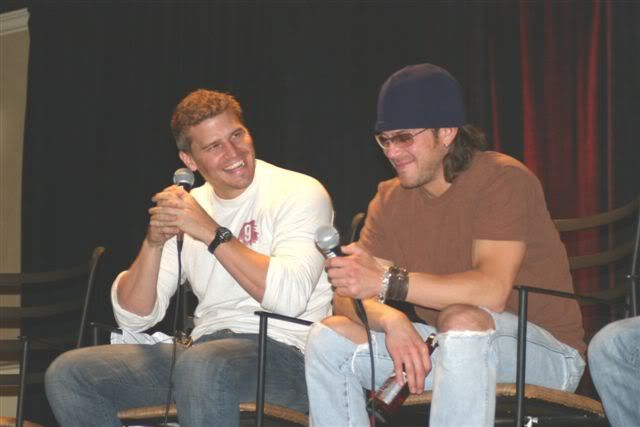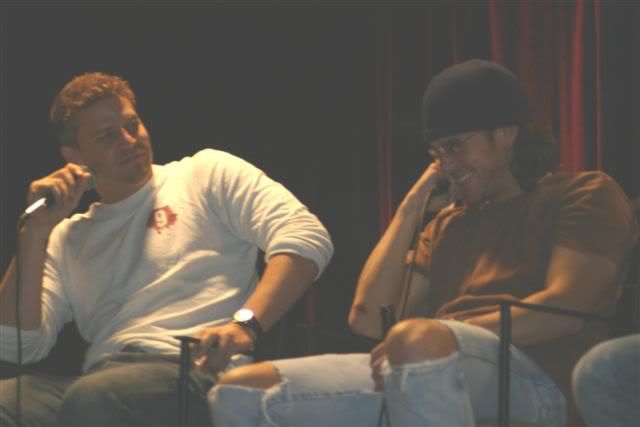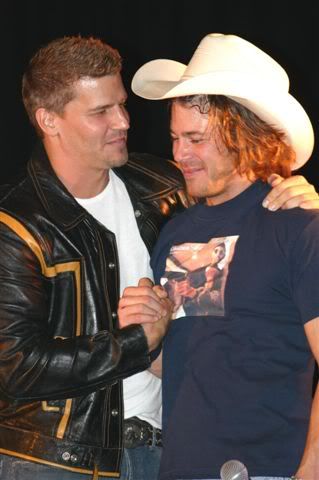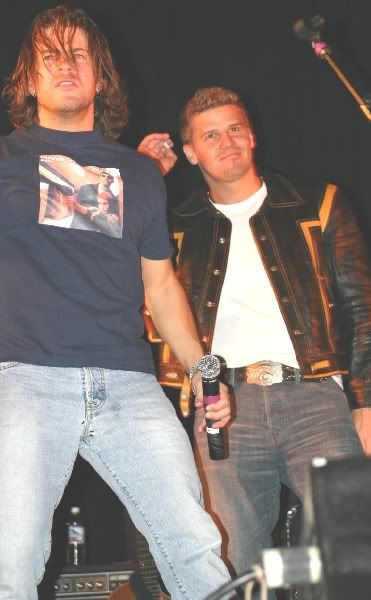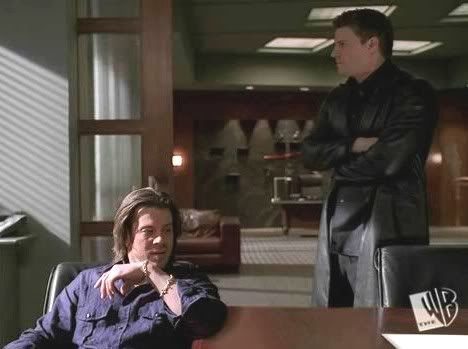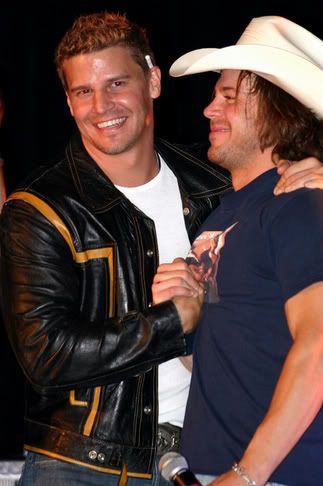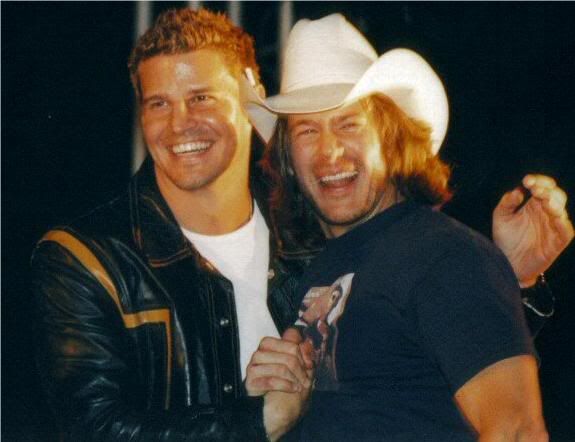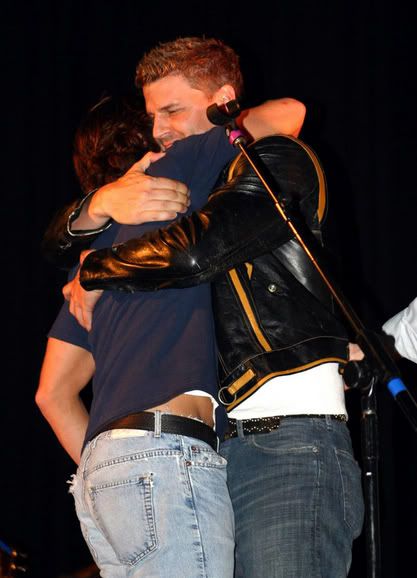 The boy that snuck up and grabbed my panties heart.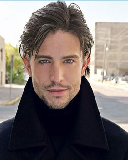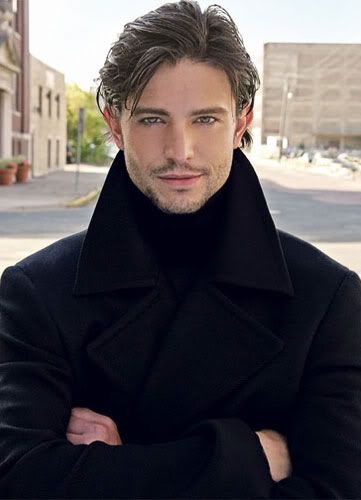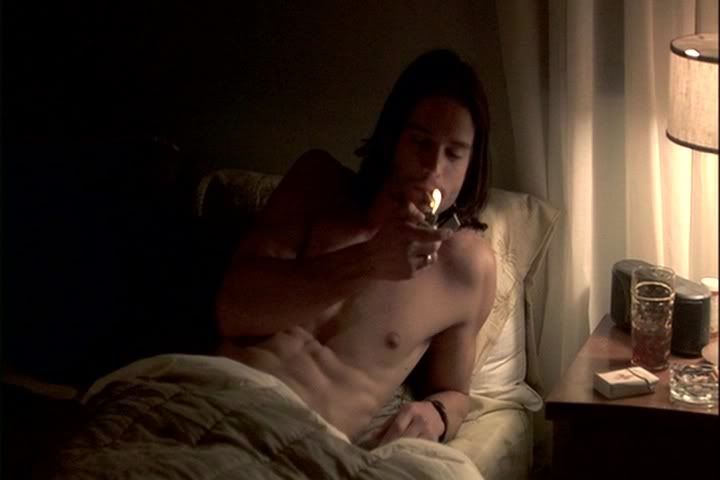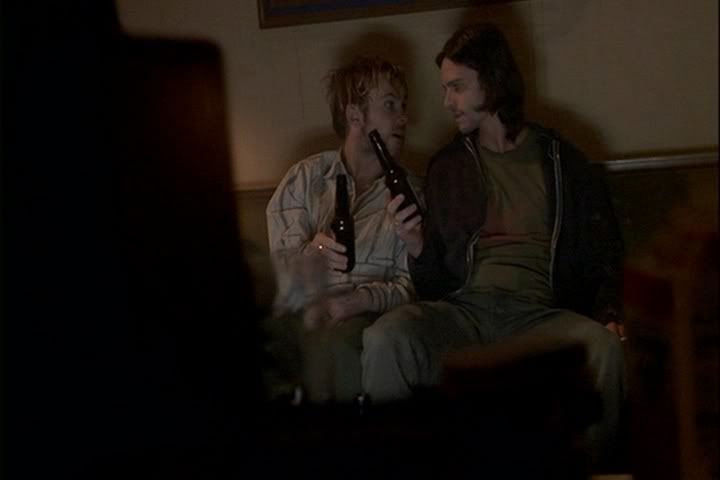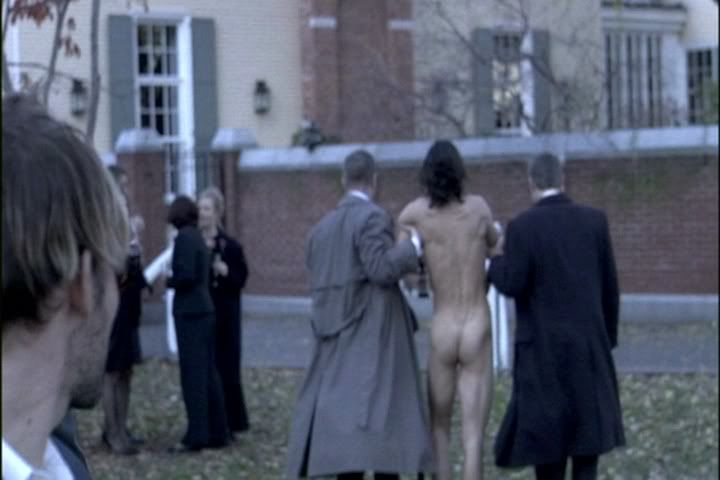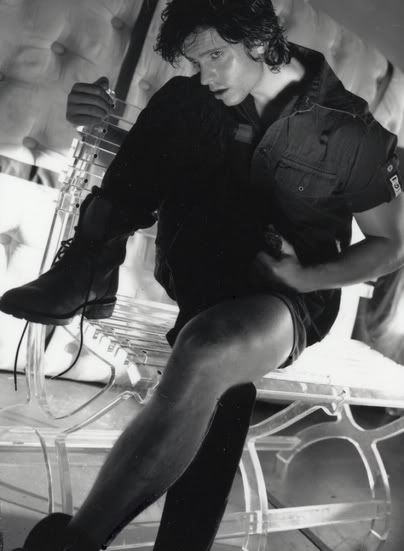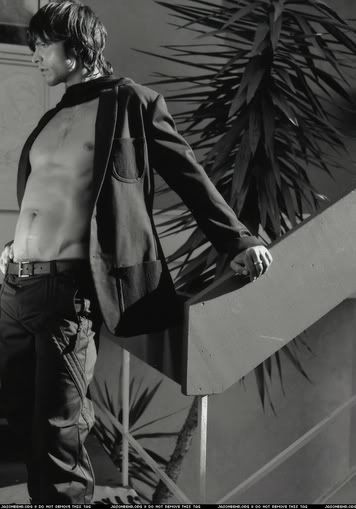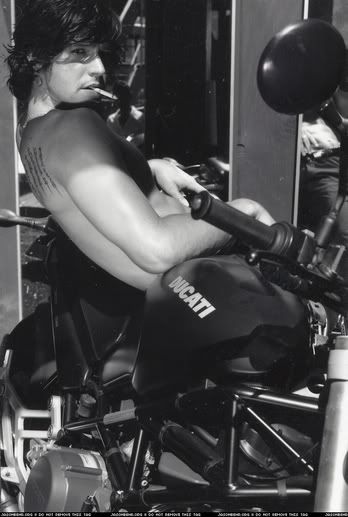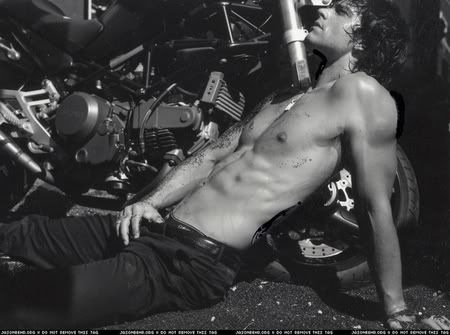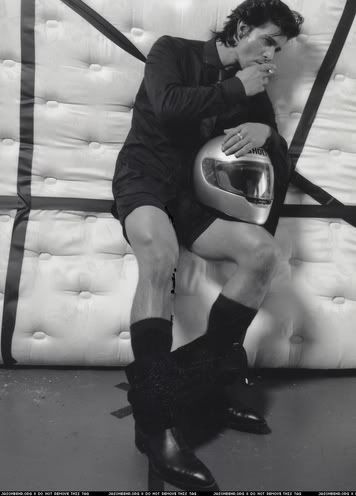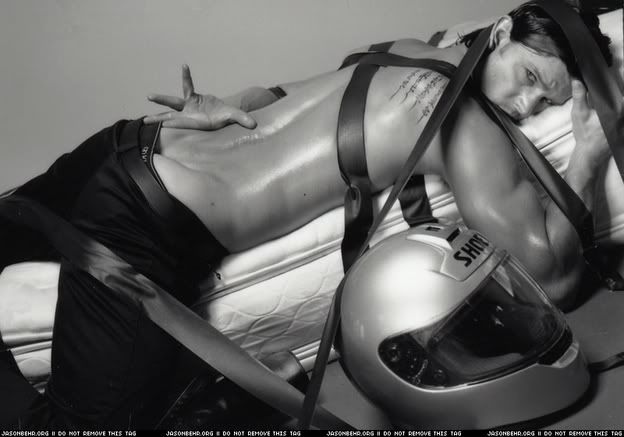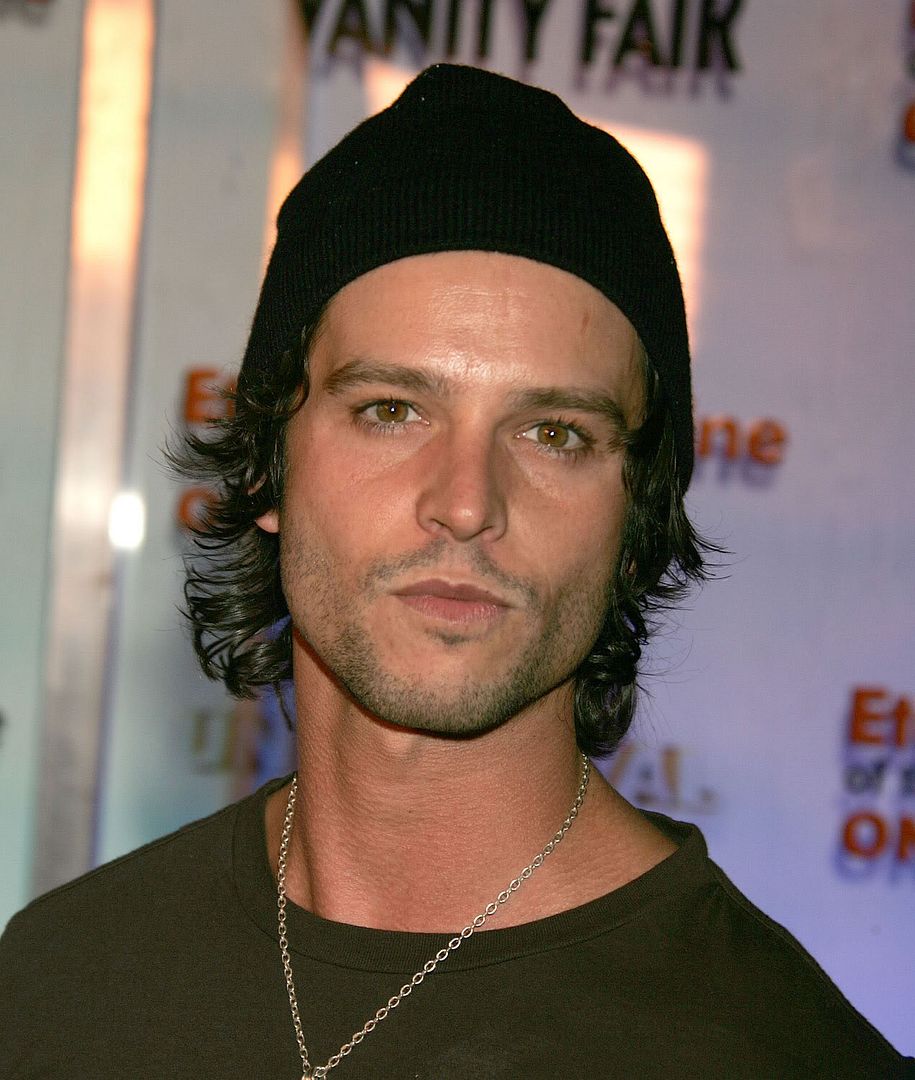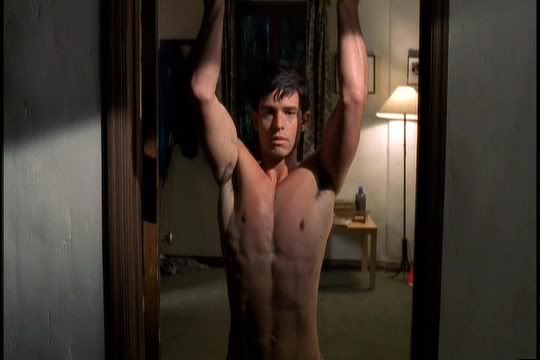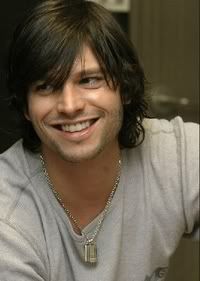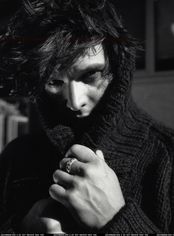 And the man that will own my mind forever.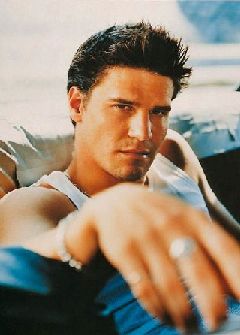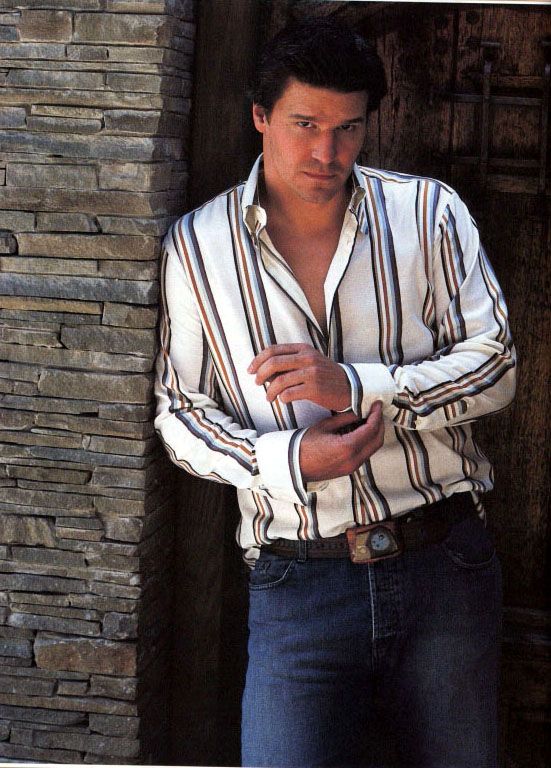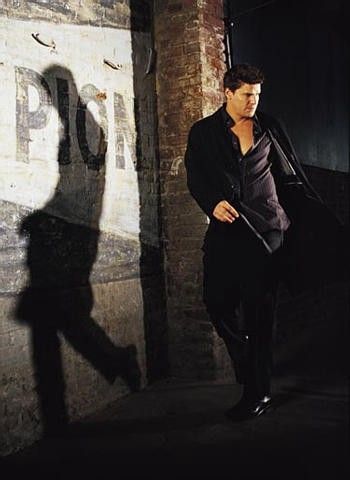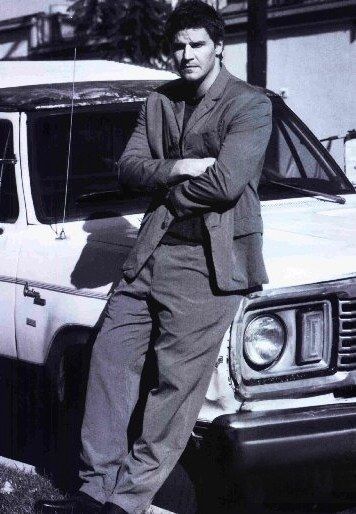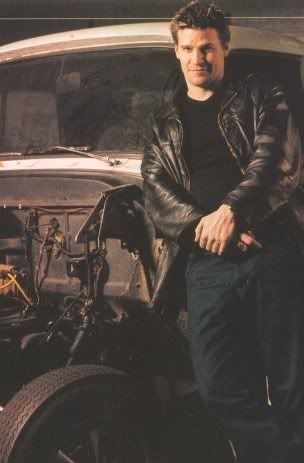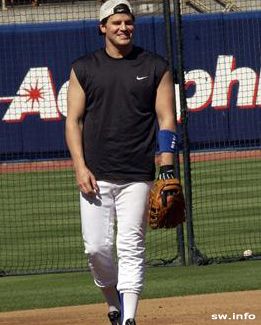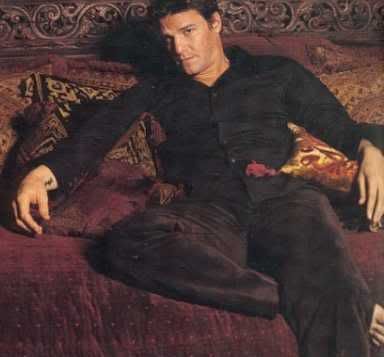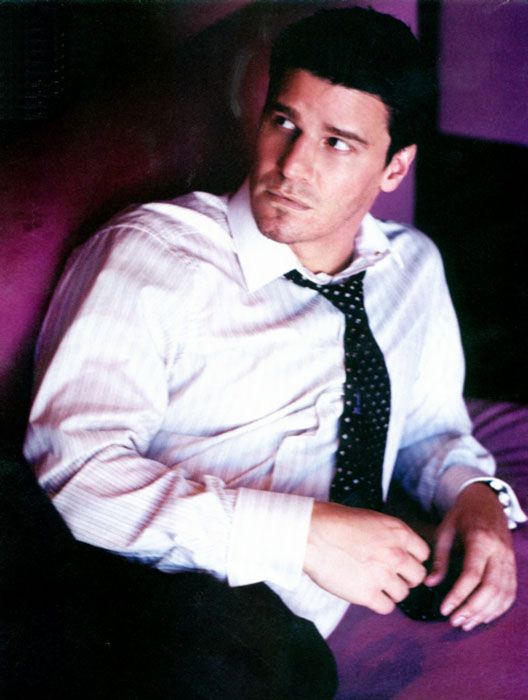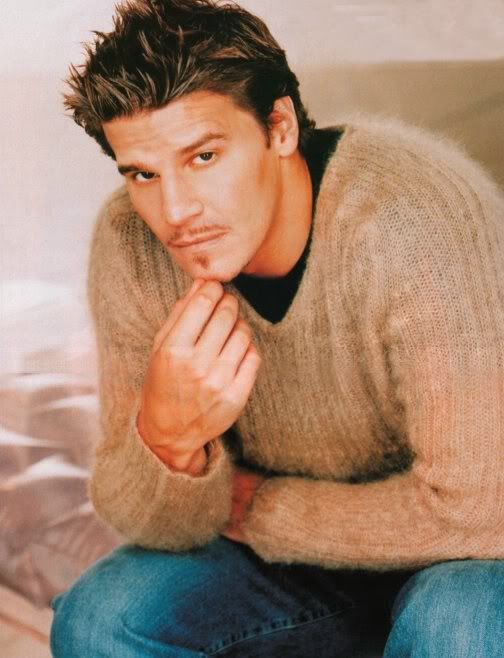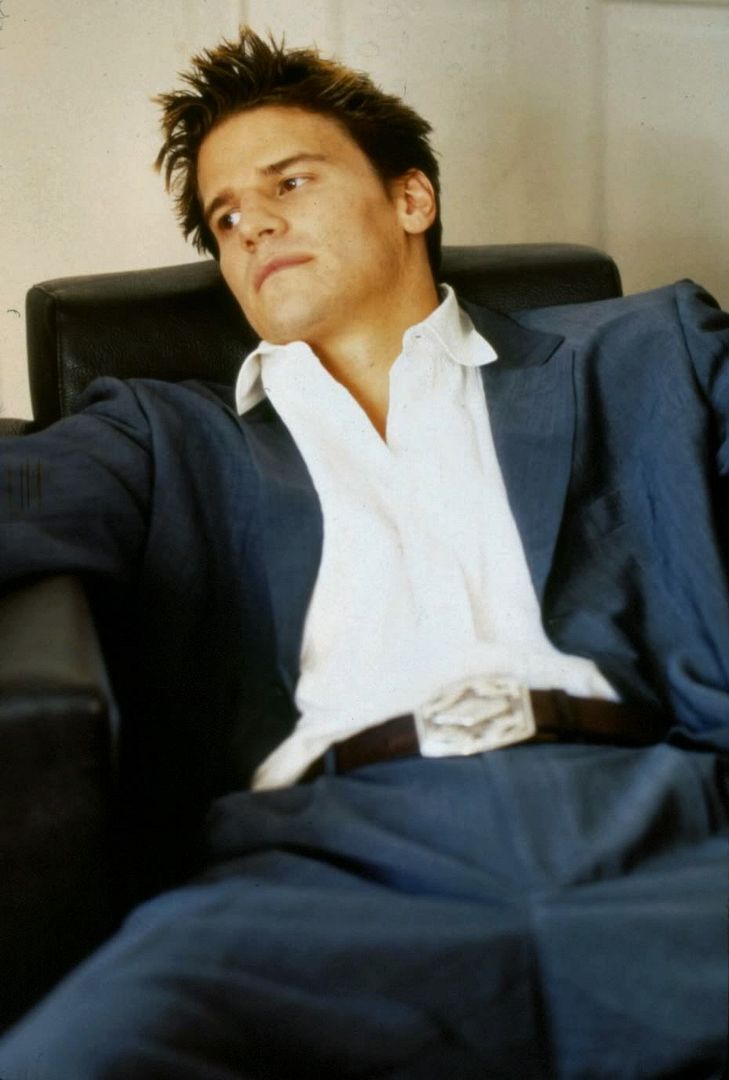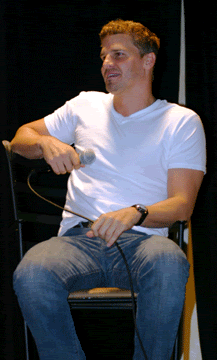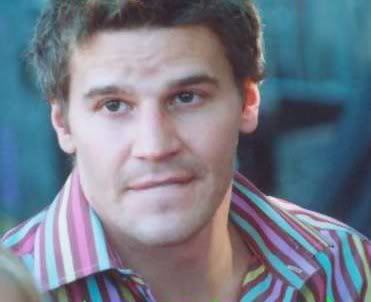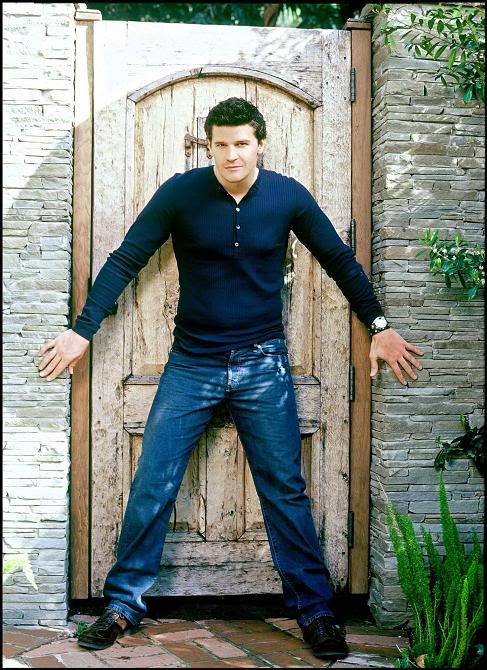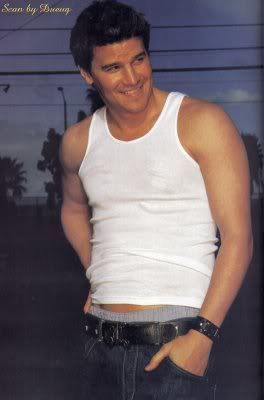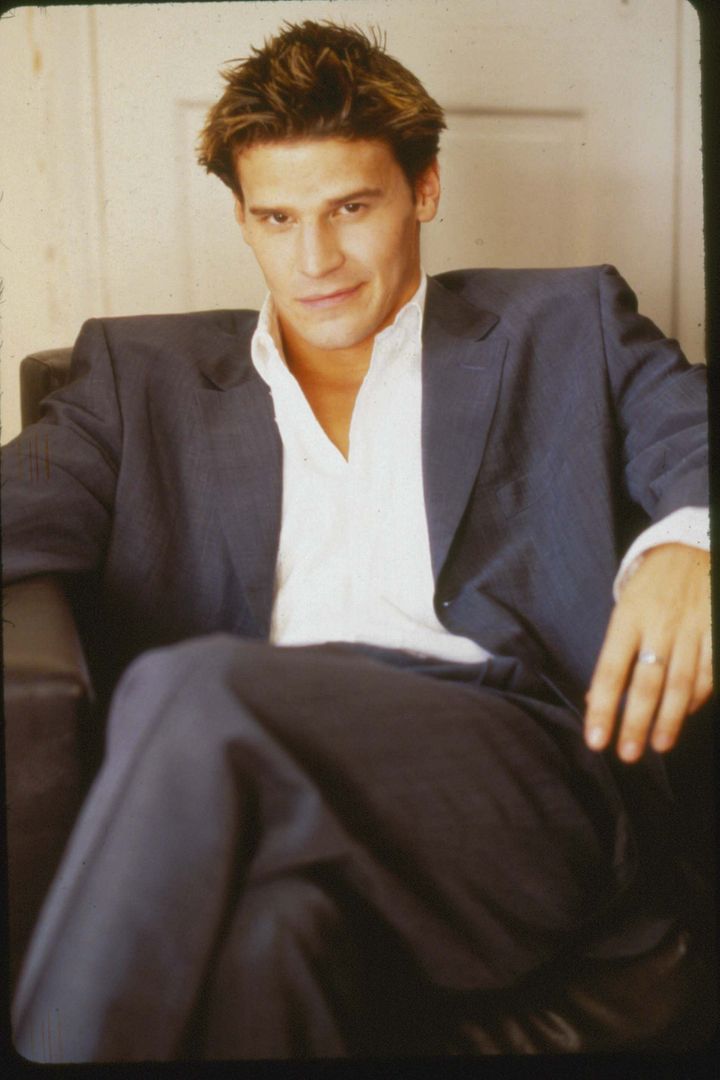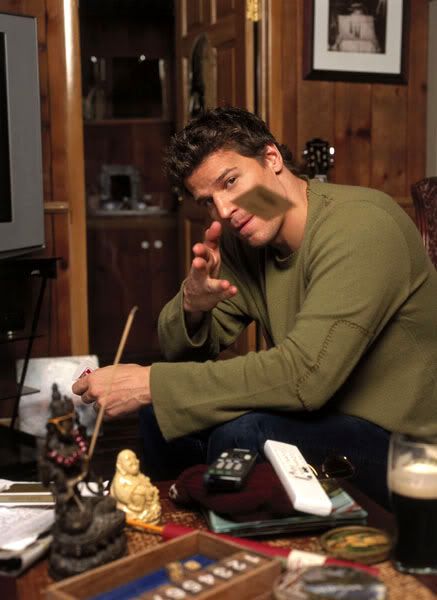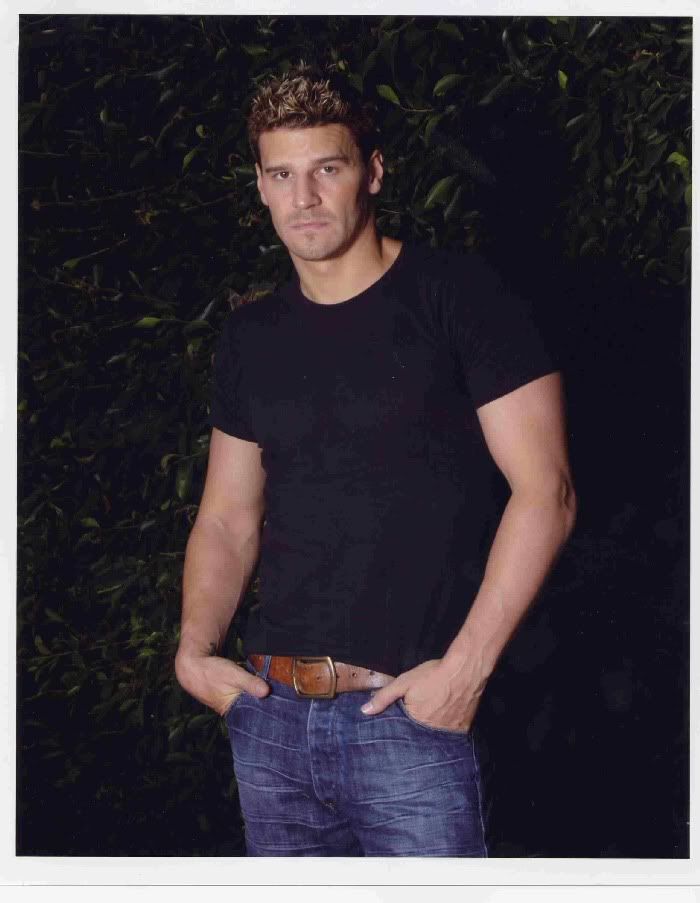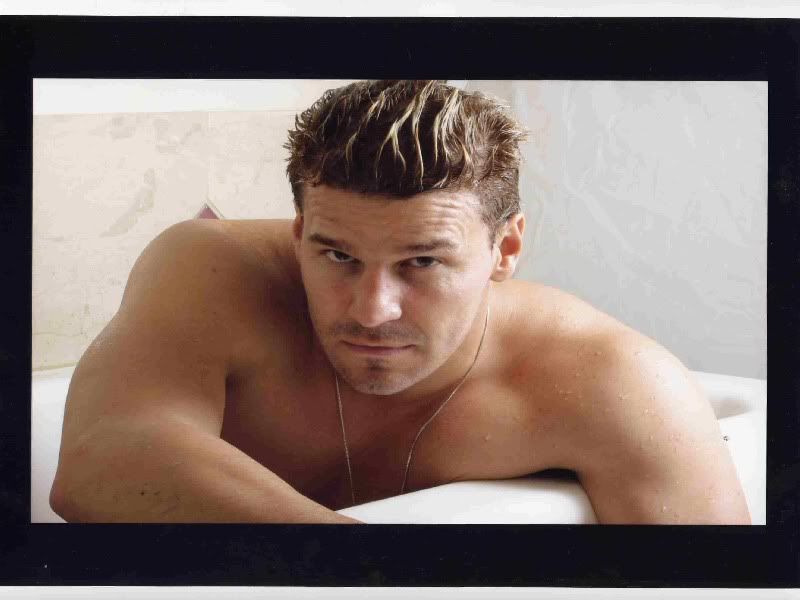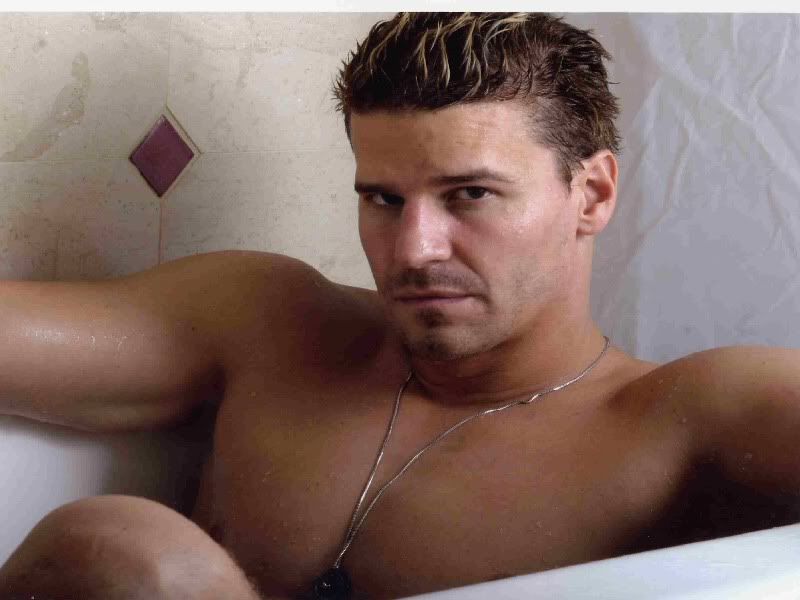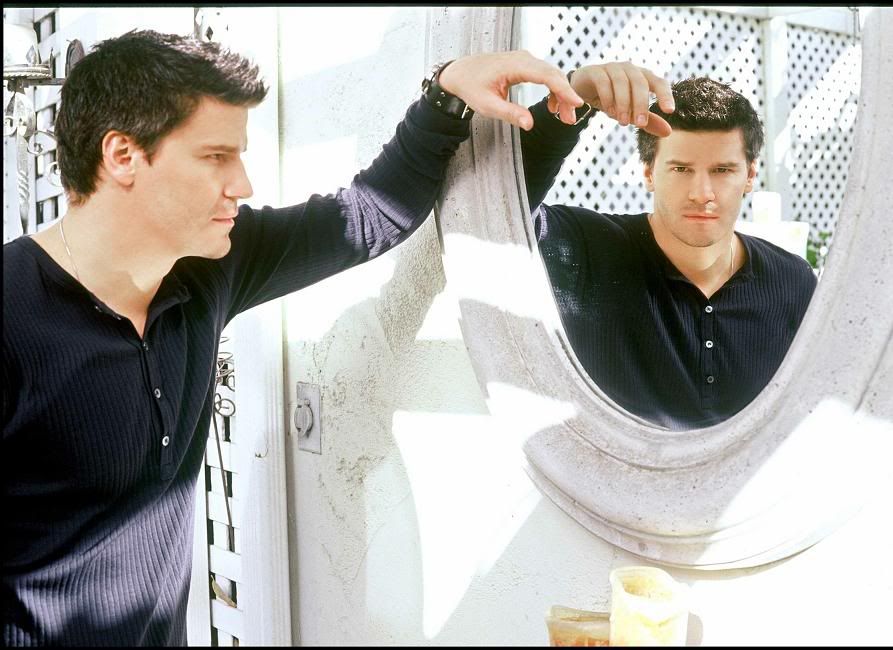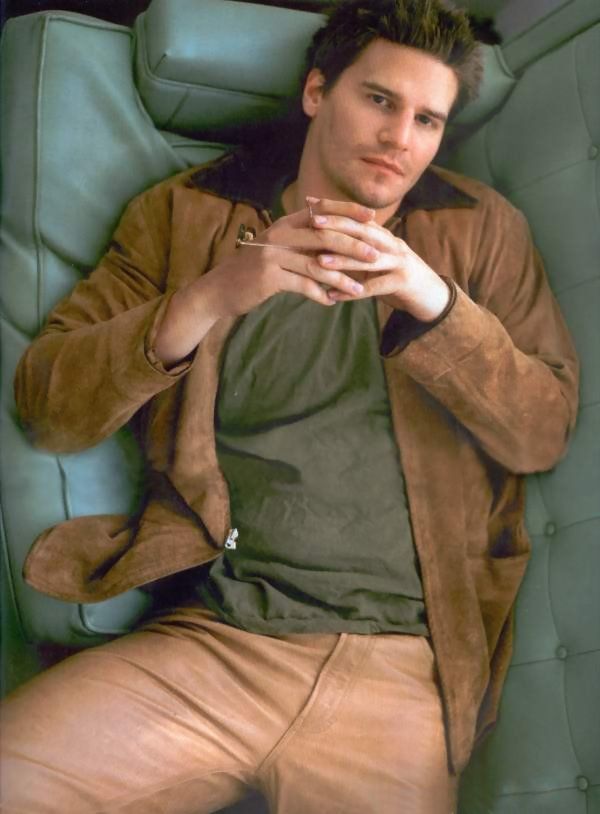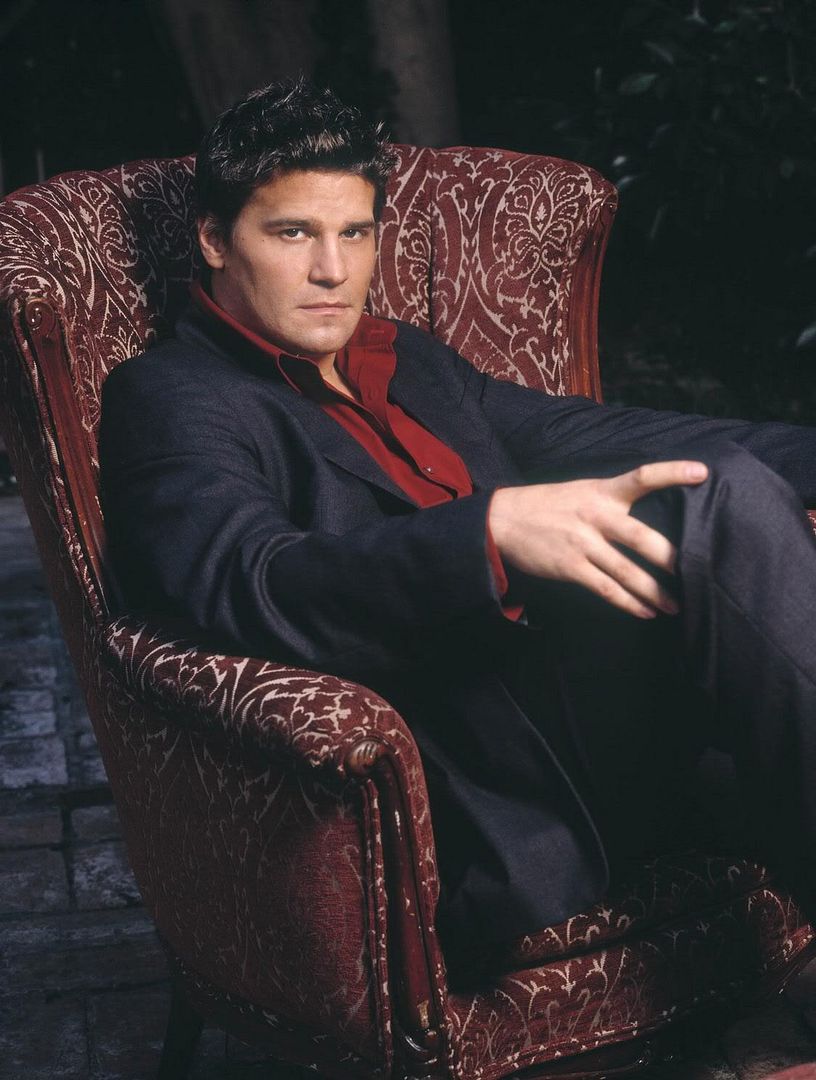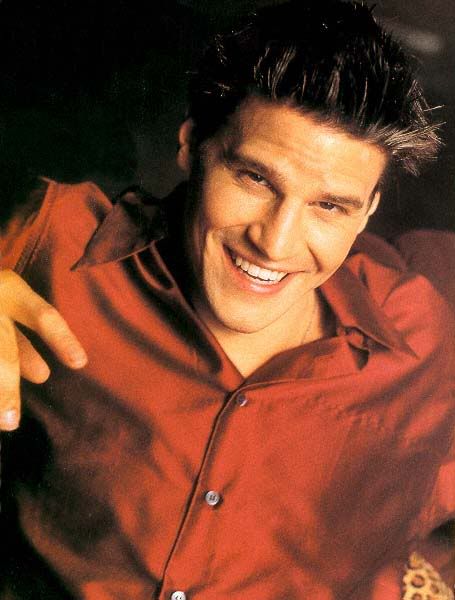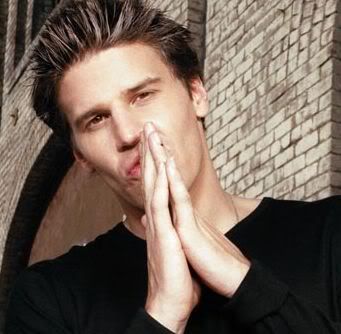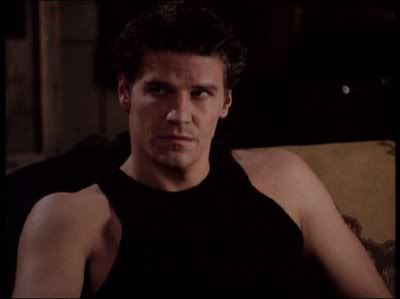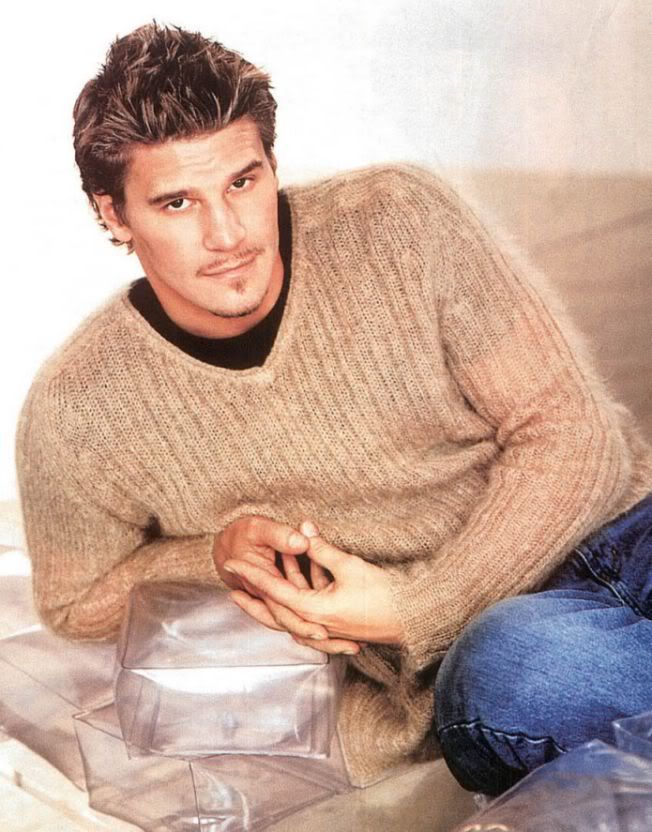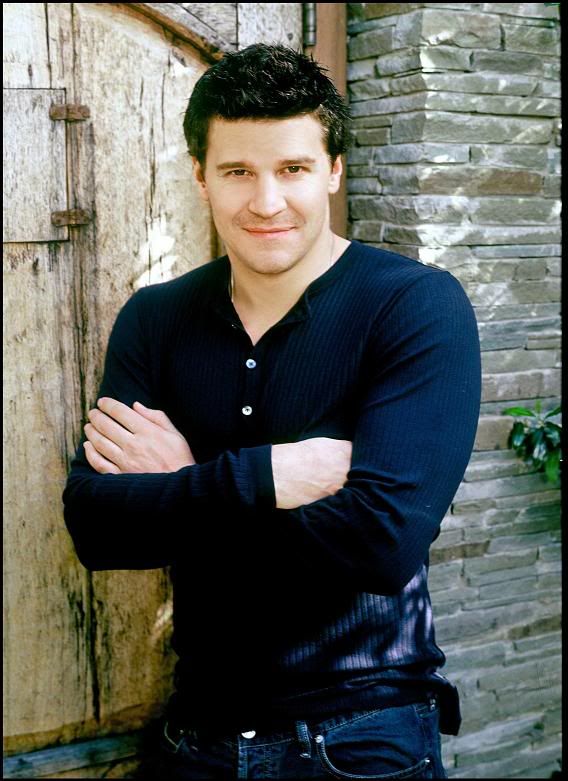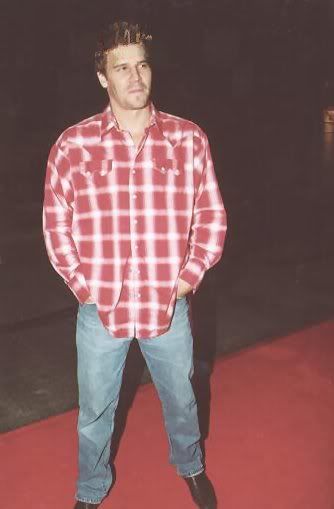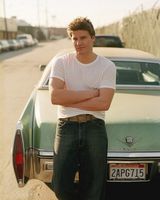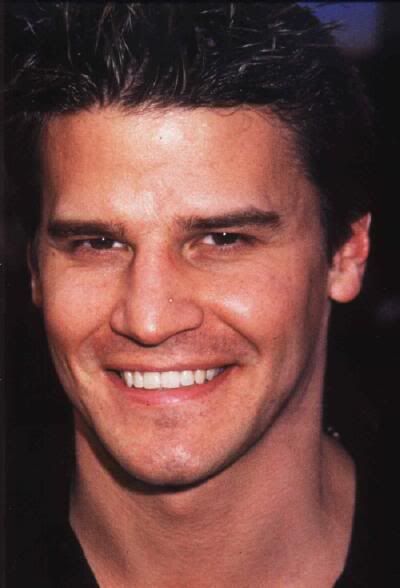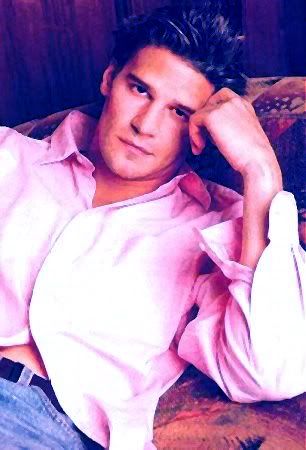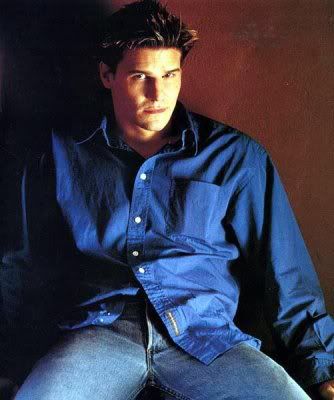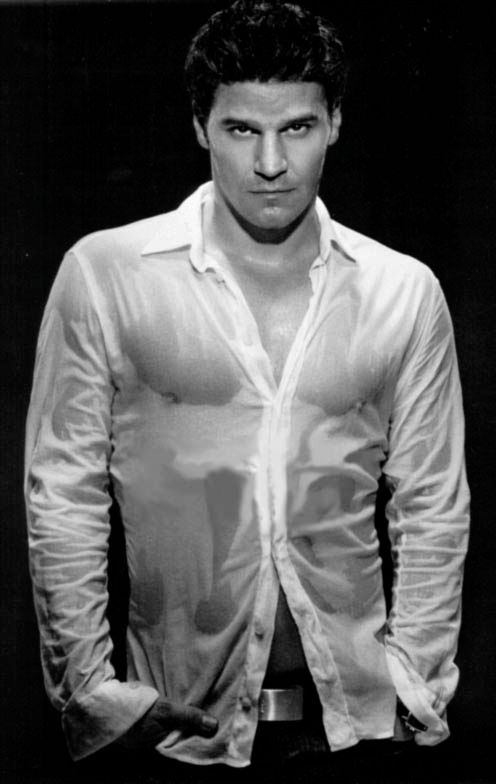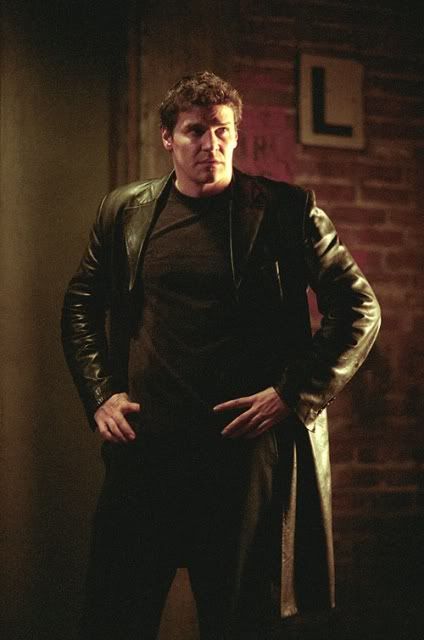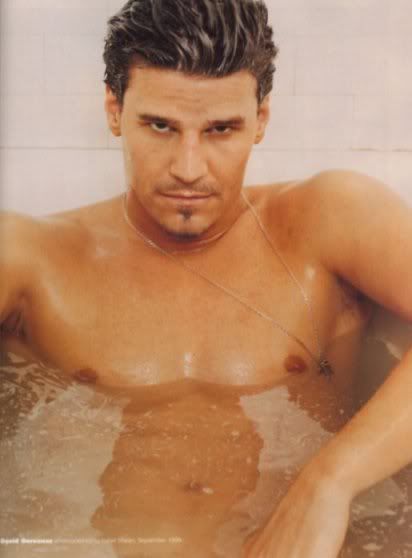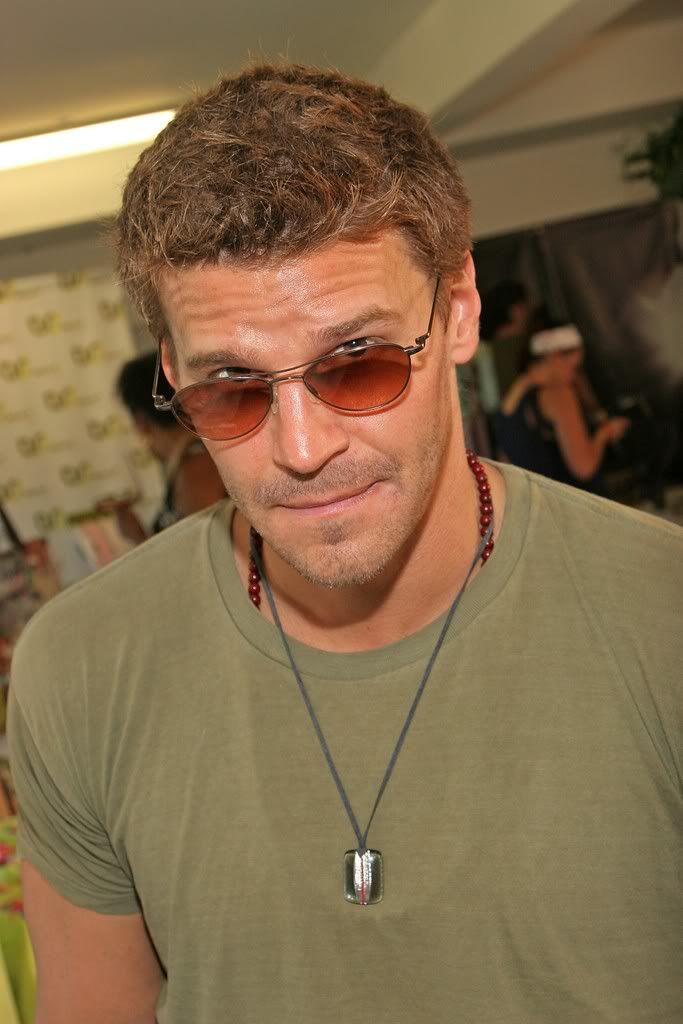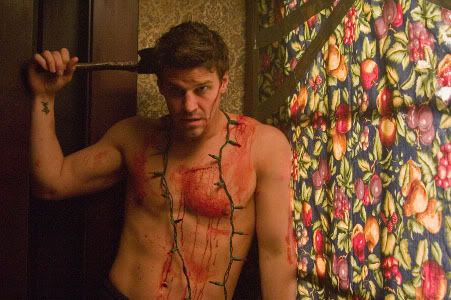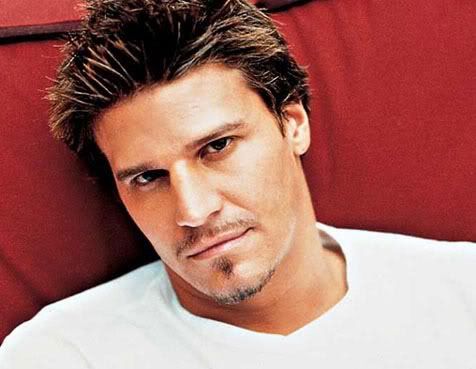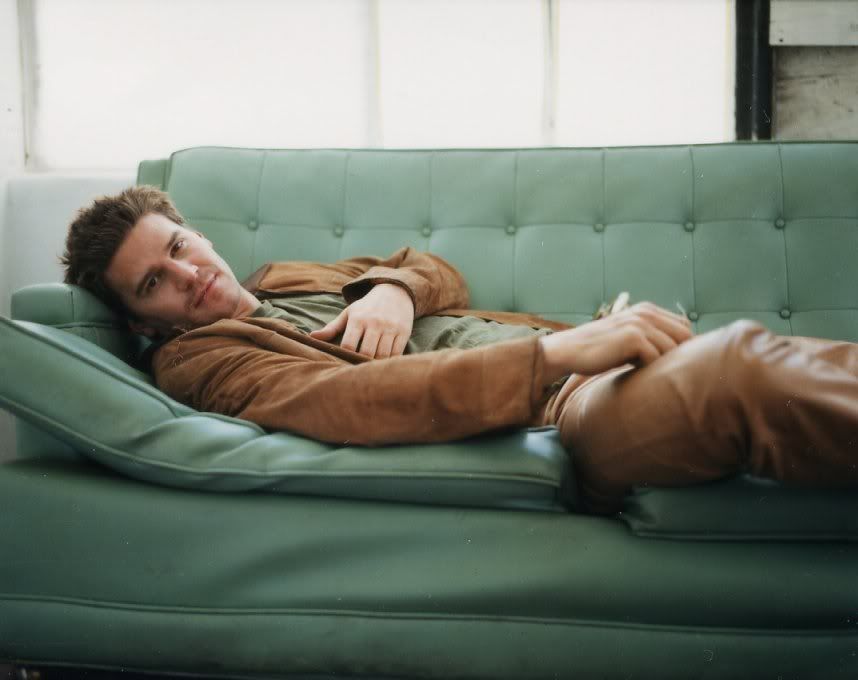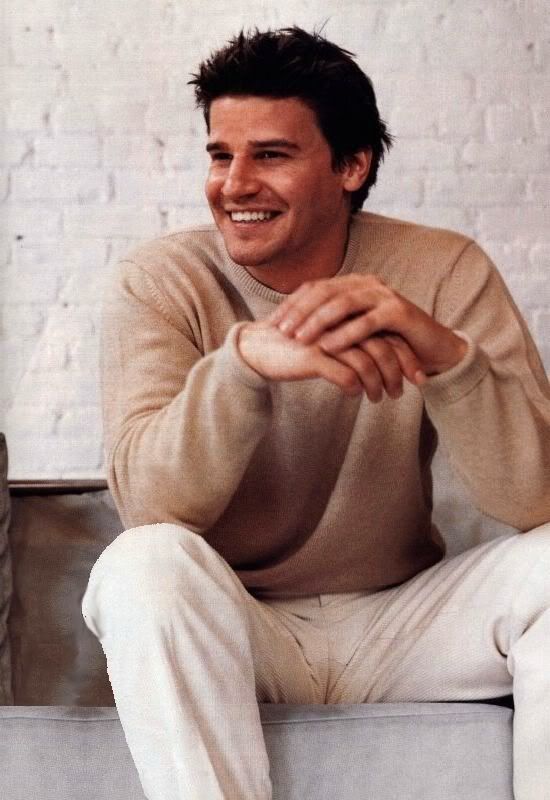 Personal kinks.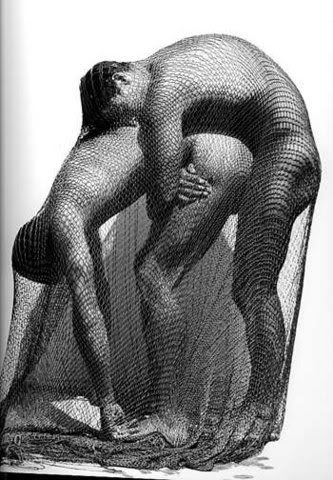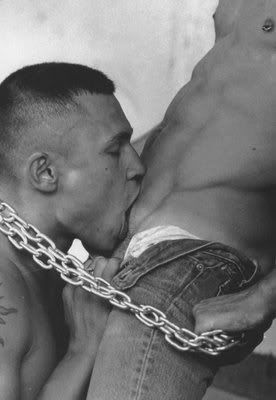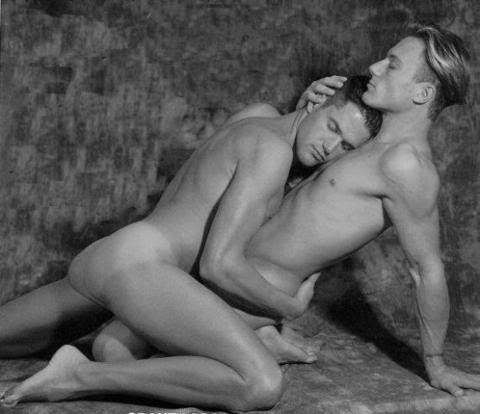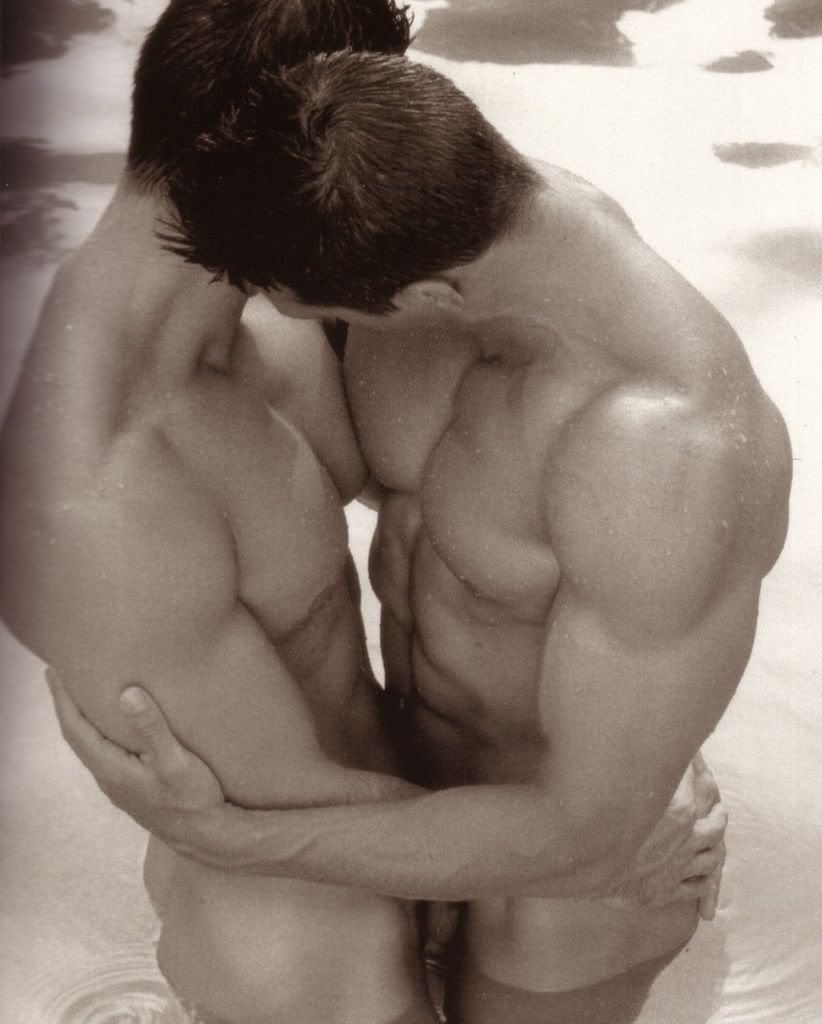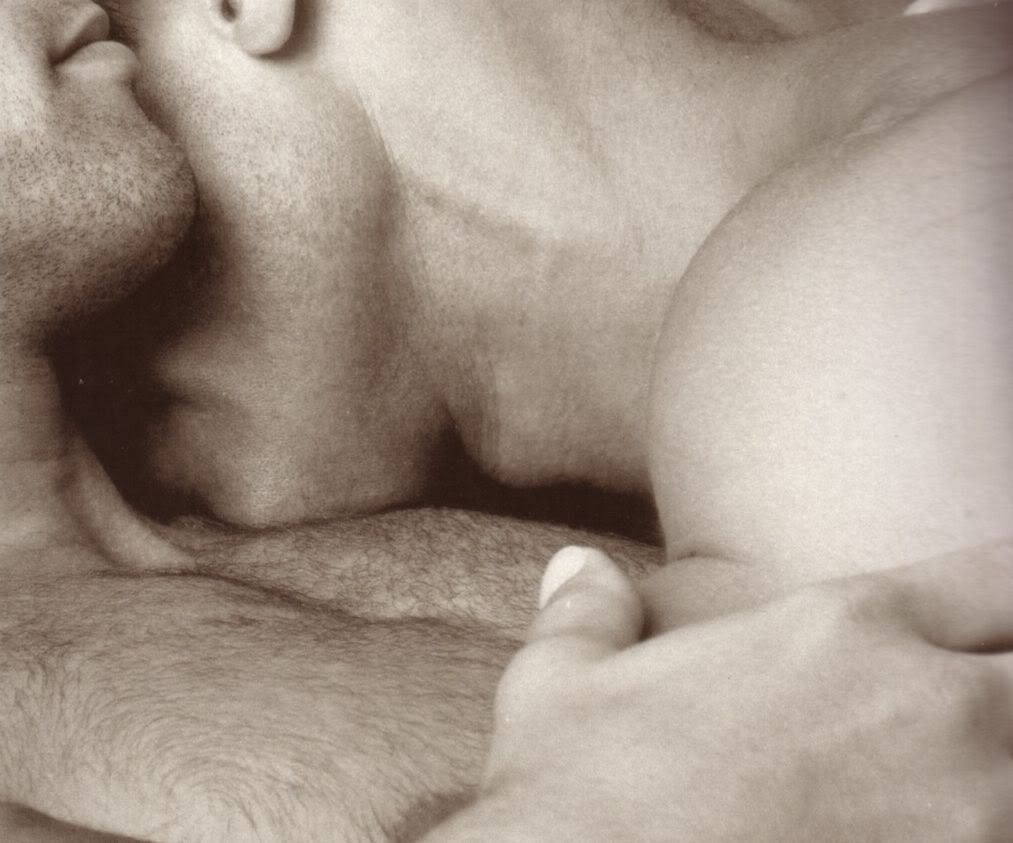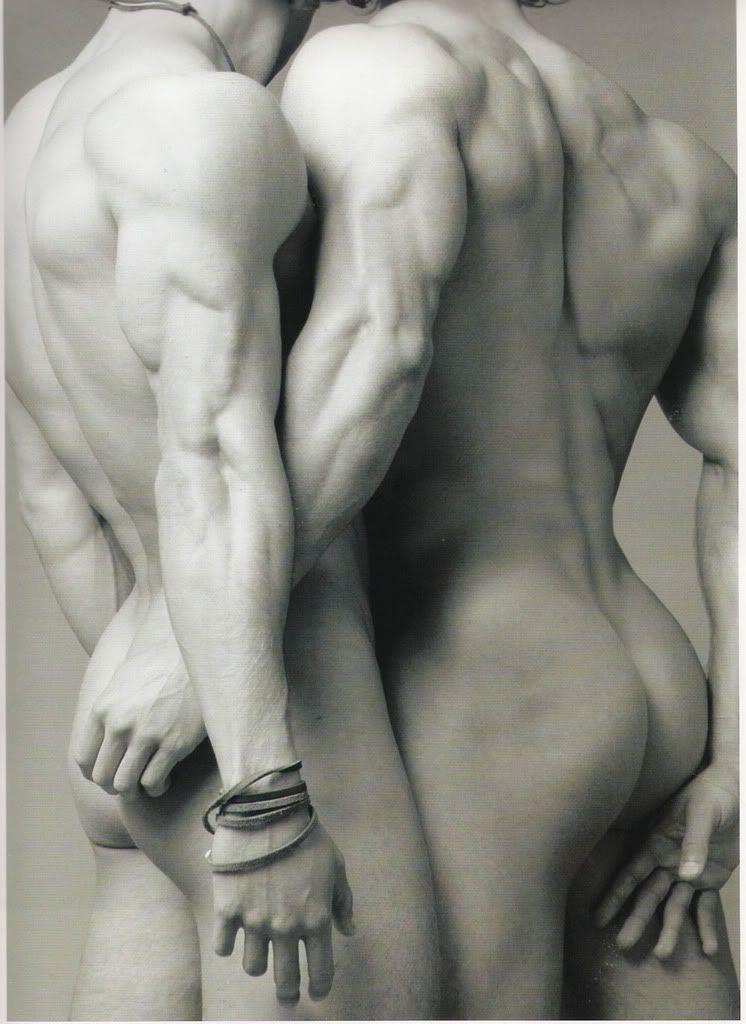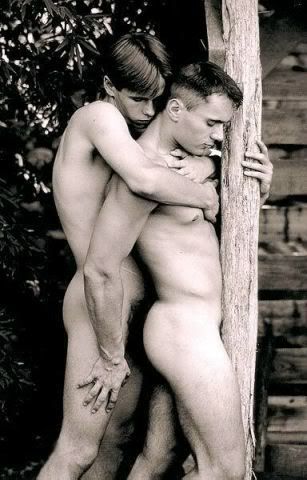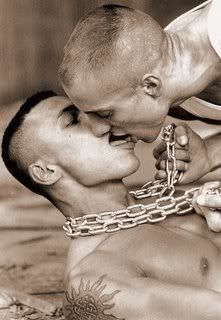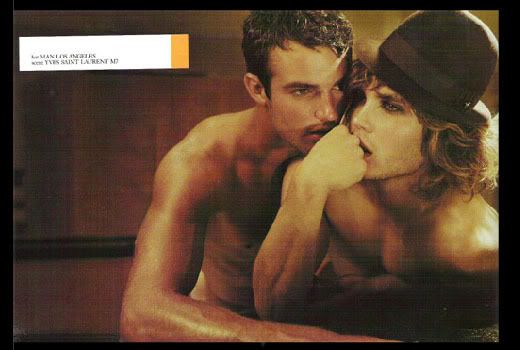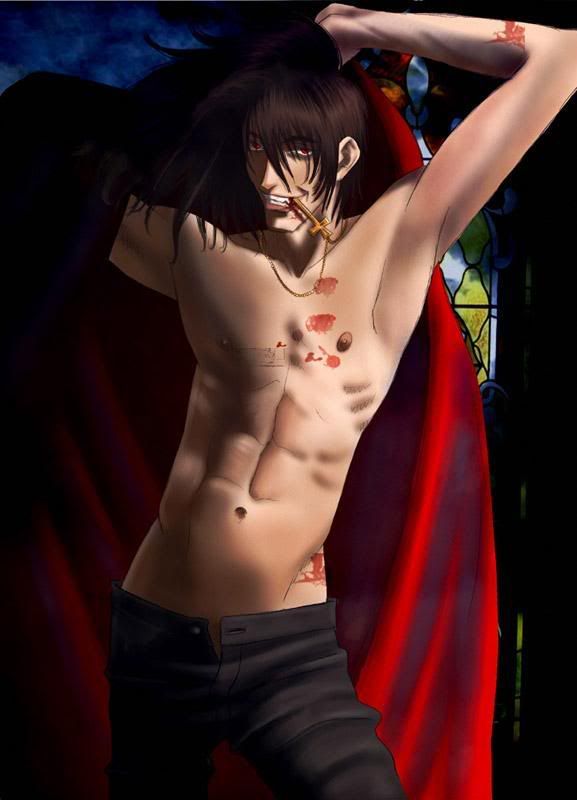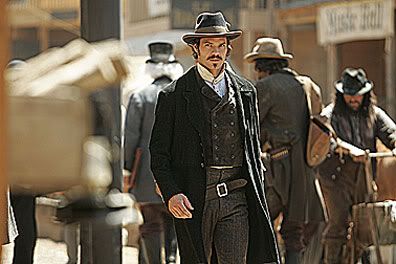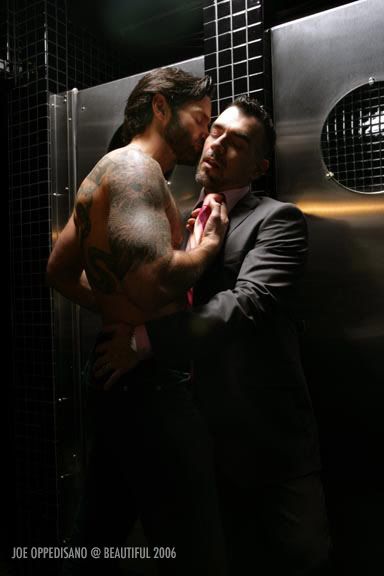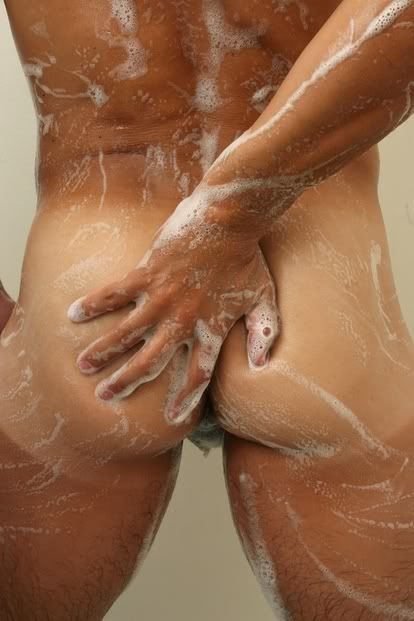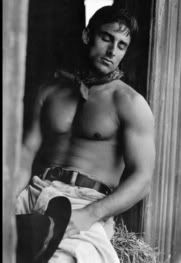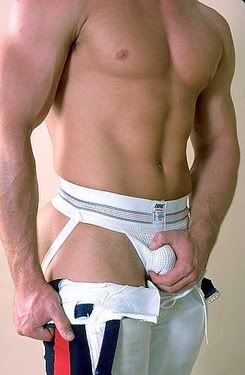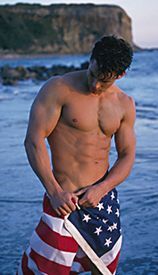 And the pairing that keeeeeeeels me dead.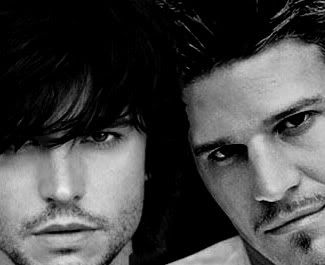 Yeah. There's prolly a reason that I don't do pic~spams ...

*scampers off to bunk*

;)

Credit belongs to everyone *but* me.


setje
cerisaye
lady_t_220
Jason Behr.org
And so so many others.

*adores*